INTERNATIONAL WOMEN'S DAY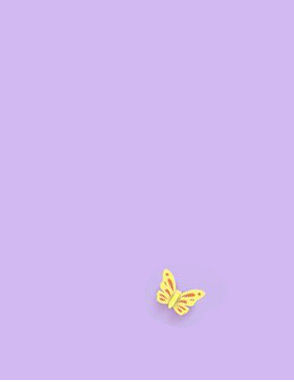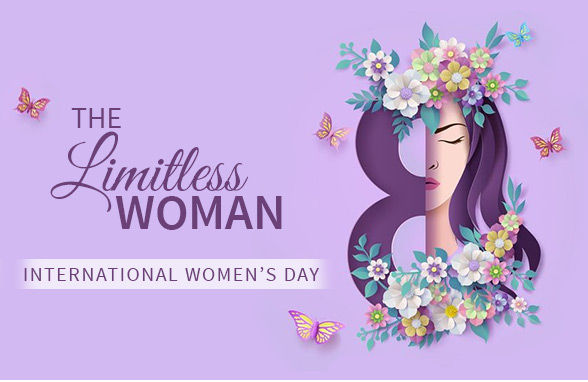 At Utsav Fashion, the woman is the muse! She is a homemaker and corporate honcho, she is practical and emotional. She is casual and classic. Our range is a tribute to all that she is, and all that she does. Because in every role, she must look her best.

On International Women's Day, we offer the best of Indian fashion for the limitless woman!



She is the eternal beauty with a taste for artistic, handwoven fashion. Her passion makes her a filmmaker or a painter, a sculptor or a danseuse. For her, we have a collection of woven silks, regional handlooms, chanderi salwar suits and cotton kurtas.Our embellished potlis and temple jewelry will enhance her persona.



She is the one that rides the trend curve. As a fashion designer or hair stylist, interior designer or architect, the trendy fashionista will love our pre stitched sarees, stylish slits, ruffled gowns and more. Attires with cowls, pastels, shimmer, statement sleeves are her mood lifters. We also suggest danglers for her ears and sequined clutch in her hand to turn heads!



Guess what keeps this laid-back charmer inspired? Her casual wardrobe! We've curated printed sarees, light suits with digital prints, tops-n-bottom sets and dresses for her lounging at home or evening out with the girls. And there are nice contemporary ear studs and cool handbags to match her moods!