THE COLORS OF ROMANCE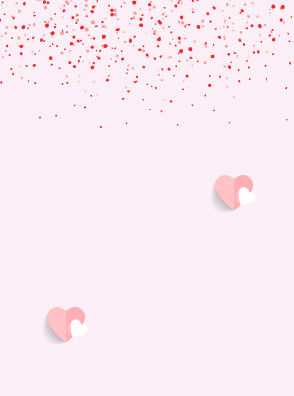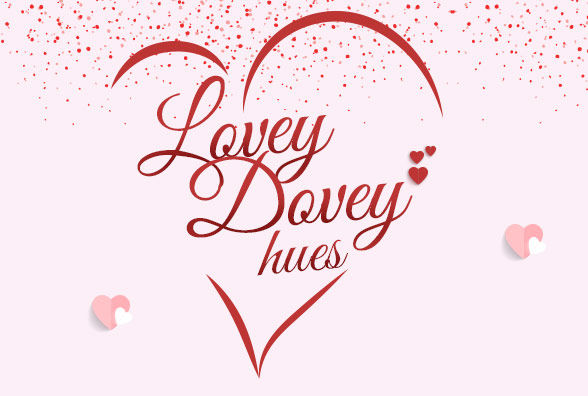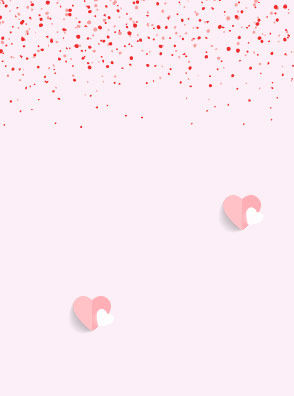 How can your Valentine's Day closet be complete without our line of romantic staples in hand-picked hues? Be a sweetheart in soft pops of Pink, Beige and White for a daytime rendezvous. For a date after sundown, bring out your inner diva in bold colors like Black, Red and Golden. Shop them all from our spectacular collection of party attires. Come, celebrate love.

There's nothing like a breezy date in the day with fresh flowers and candy floss! Flowy silhouettes in soft, desaturated colors like Pink, Beige and White are the perfect Cupid's picks. A billowing White dress, a floral printed Pink Chiffon Saree or a pretty Beige Abaya? We've got all you need to make his heart beat faster.


If you're wondering what to wear for a romantic Valentine evening, we suggest high-voltage shades of Black, Red and shimmering Golden. Draw attention to yourself in a dynamic Charcoal Silk Anarkali, a Scarlet Gown or a Gold-dipped Lycra Saree. Flaunt statement jewelry and loads of attitude to floor him.