Flat 20% Off + Stitching & Shipping offers*
Most Searched Categories
Popular Searches
Popular Collections
CELEBRATING ARTISANS OF INDIA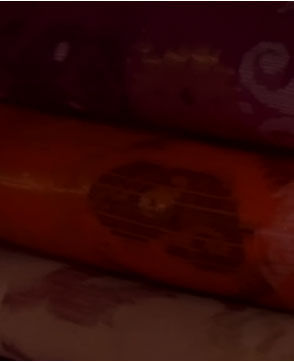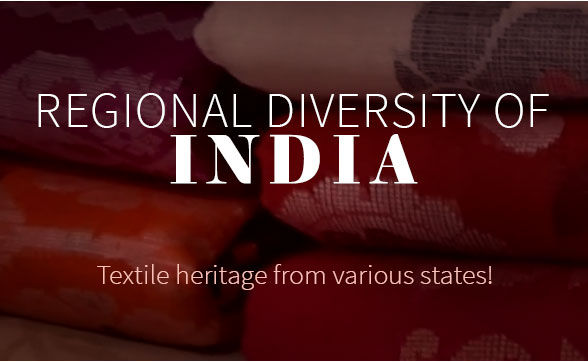 Explore the craftsmanship of India's textile heritage. Each state of India in the North, South, East, West, and Central regions have their own artistic styles, each embroidery is different, every fabric woven is unique, and all of them have their own special touch.
EMBROIDERED BEAUTY OF UTTAR PRADESH
Uttar Pradesh, known as the hub of craftsmanship where you get India's finest Zari work ensembles, rich Banarasi Silk Sarees, regal Brocade embroideries, intricate Thread work are all inspired by UP's heritage and royal couture. Let's take you down a royal path, to emerge through the magical artisan cluster of UP.
TAMIL NADU EXTRAORDINAIRE
The artistry of Tamil Nadu is known for its rich, heavy Silks and vibrantly beautiful colors. Tamil Nadu's craftsmanship beauty excels in glimmering, golden traditional motifs and temple designs that will definitely steal your heart away. Look no more as the heart of the lavish South is in your closet.
The colorful play of threads, the flamboyance and the starstruck beauty of the handicrafts made by skilled artisans, is all that brings the marvel of Gujarat out on the front pedestal. Intricate mirror, zari, bead embroideries, Bandhani and Patola ensembles with the stunning mix of Tie & Dye makes the Gujarat fashion magic.
MADHYA PRADESH MASTERPIECES
There is nothing as royal or classy as the signature Chanderi fabric of Madhya Pradesh. Own this gossamer elegance with our range of stunning Sarees and beautiful Salwar Kameez ensembles. Envelop the styles of Madhya Pradesh in your everyday fashion. SHOP EVERYTHING CHANDERI
Looking for hand-embroidered authentic heirloom pieces? Browse on for the quiet, understated elegance of Bengal, the royal touch of Madhya Pradesh, the stunning rich silks of Tamil Nadu, pretty, vibrant, and colorful ensembles from Rajasthan, embellished with skilled handi-work of Gujarat and the intricate artistry from the magical hands of Uttar Pradesh.