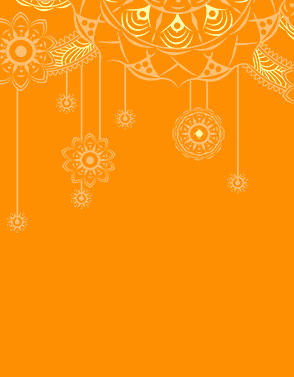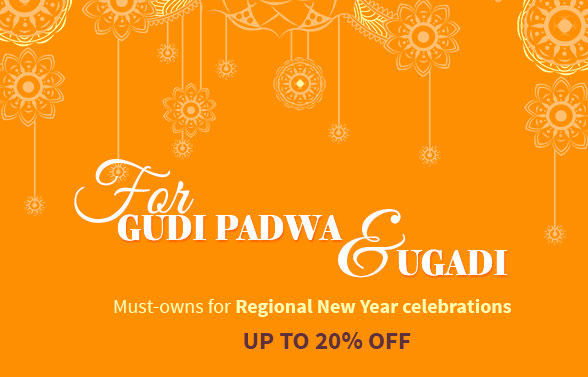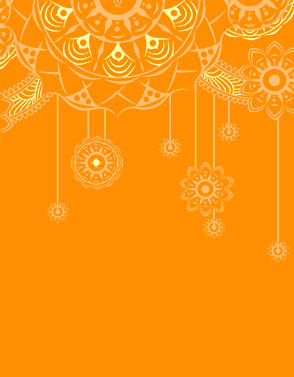 As the calendar turns to usher in the Regional New Year, the Western and Southern states of India get into celebration mode. Explore the best of our ethnic delights when Gudi Padwa and Ugadi come knocking. Dress up...make a beautiful beginning.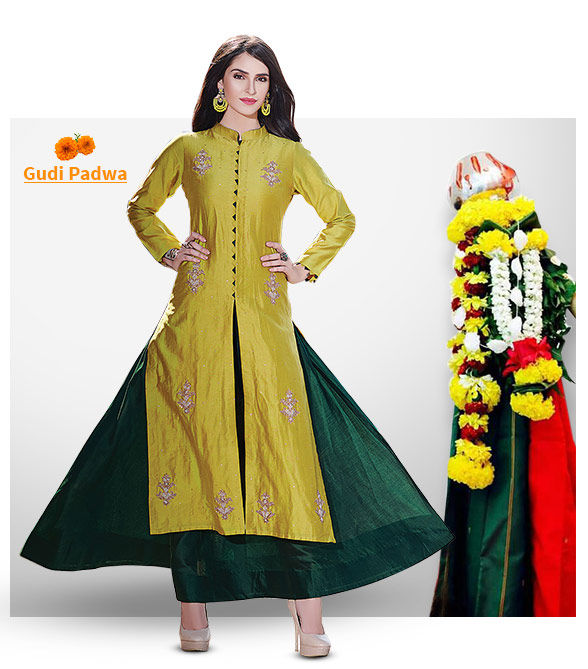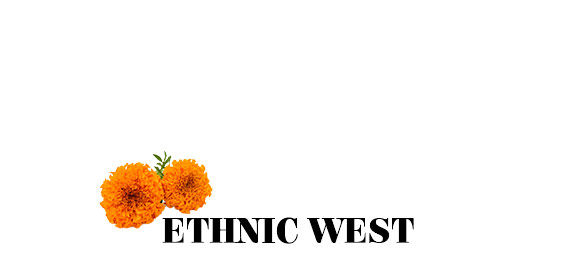 Maharashtra celebrates its New Year as Gudi Padwa - a fascinating mix of rituals, sweet 'puran poli' treats and brand new clothes. Choose from the traditional delights of the region.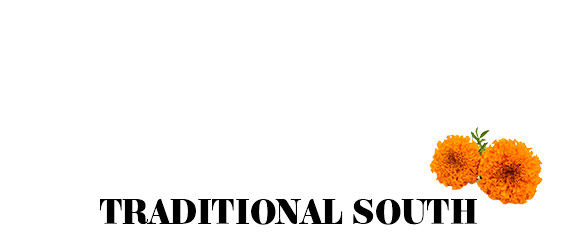 For Andhra Pradesh & Karnataka, Ugadi marks the start of New Year amidst feasting on 'ugadi pachadi' and reading the 'panchang'. Flaunt the regional attractions of the South.