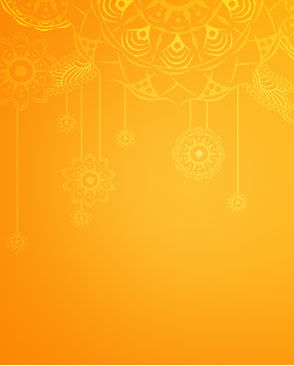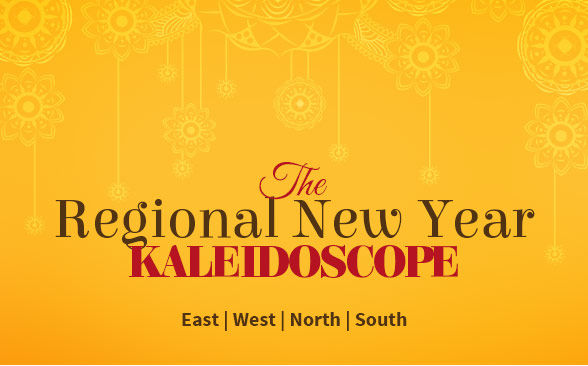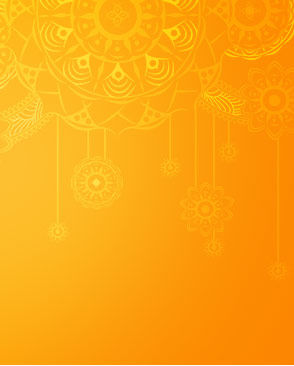 India is engulfed in the spirit of New Year celebration with the arrival of Poila Baisakh, Gudi Padwa, Baisakhi, Puthandu and Ugadi . Pick the best of ethnic finery from East, West, North & South India. Enjoy!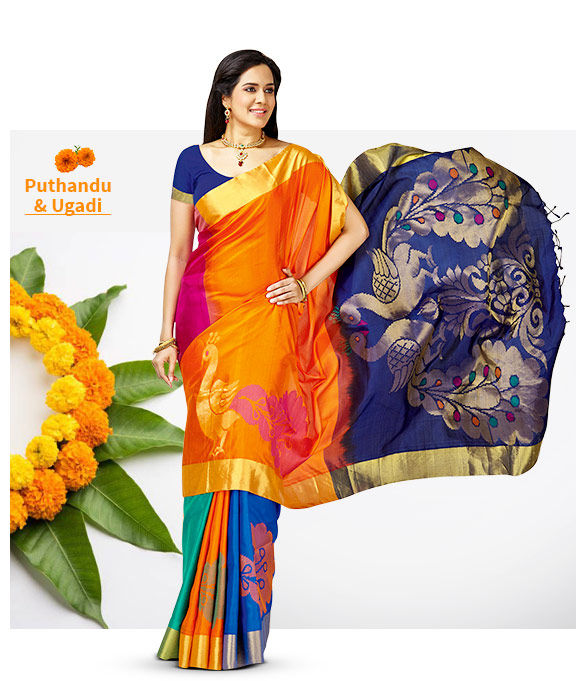 South India's closet is steeped in tradition. Women, men and kids can be resplendent in bright Pure Silks created by local weavers. Explore pearl jewelry to up the aura.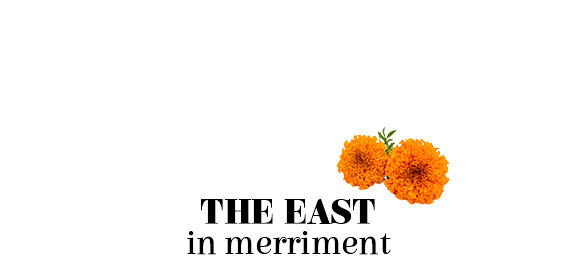 It's time for all you pretty women to ring in the revelry of Poila Baisakh. Our handwoven masterpieces from Bengal has lots of sweet surprises for men and kids too.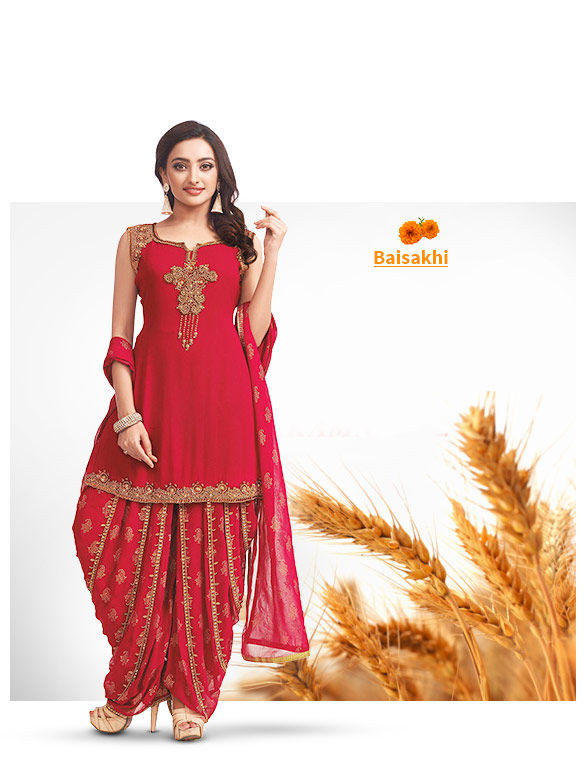 Be part of the boisterous Baisakhi revelry of Punjab. Get into the New Year spirit with a mix of authentic traditional silhouettes, multi-hued work & robust fabrics!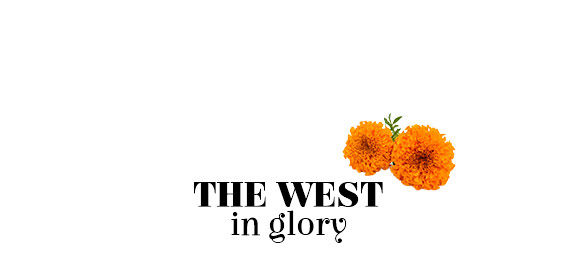 Maharashtra in Western India gets vibrant during Gudi Padwa. Dress up in the gorgeous colors, prints & embroidery of our hand-picked array for all - with jewelry to match.