FRESH STYLES TO CELEBRATE ETERNAL BONDS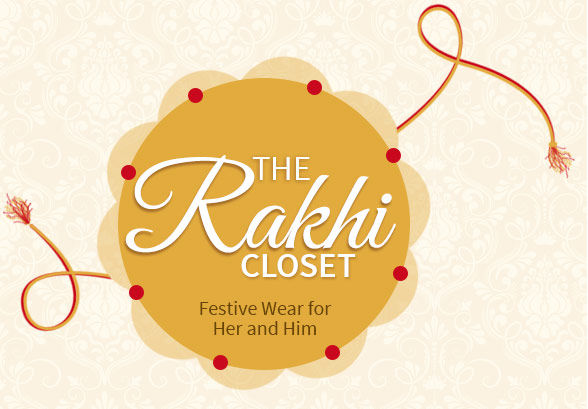 When brothers and sisters are out shopping gifts for each other, you know it's time for India's favorite festival - Raksha Bandhan. So are you ready to celebrate the unique bond between siblings armed with the auspicious Rakhi and tons of new clothes? We have a lovingly curated collection of apparels for all you women, men and children who are planning for the festivity. Be a star this Raksha Bandhan.

START SHOPPING, NOW!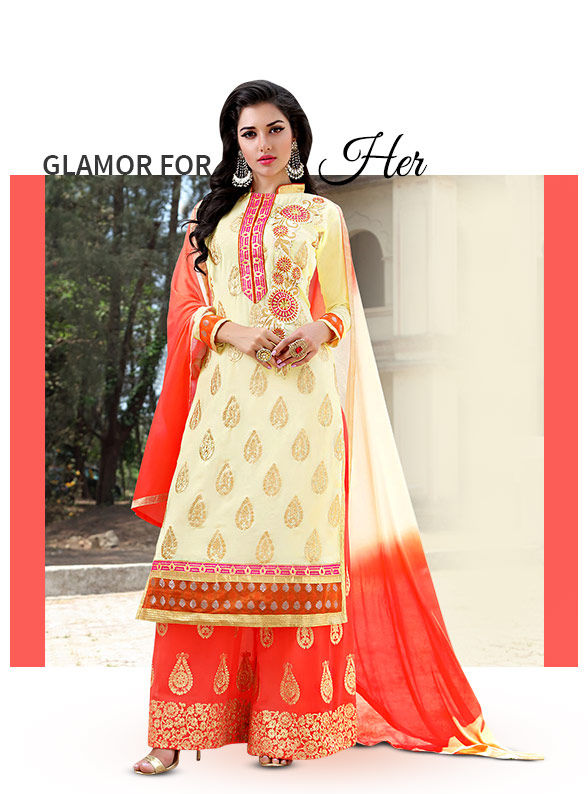 How would you like to dress up for Raksha Bandhan? If traditional is your forte, take a look at a beautiful spread of Sarees in Georgette and Chiffon, Anarkalis with embellished yokes and Straight Suits in bright shades. Prefer something dressy yet convenient? Check out our Indo Westerns like light work Tunics, Tops with Bottoms, Kurtas and fancy Jackets with a touch of festivity. Whether you buy for yourself or ask your brother to shop for you, this Rakhi closet is a winner!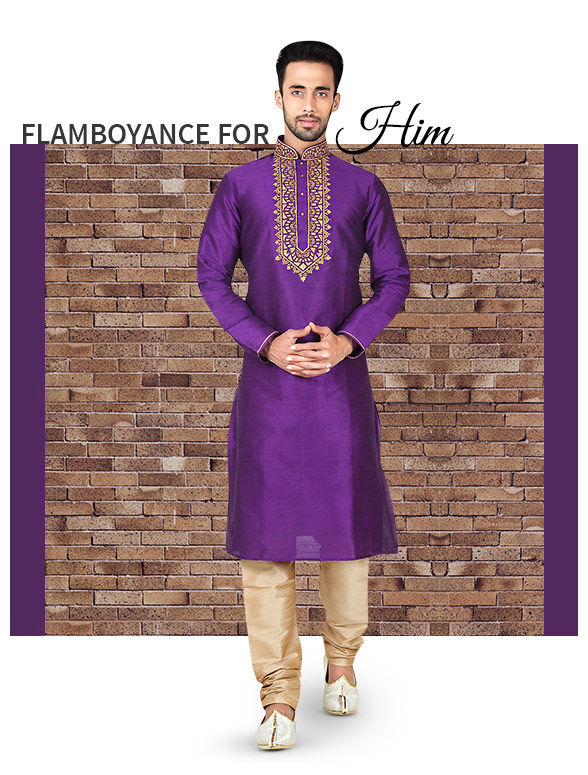 The fashion fest is not for women alone. All you brothers are assured of a place in the spotlight with our pick of ethnic men's wear. We have Kurta Pajamas in cotton, raw silk, jacquard and brocade in colors that range from deep, rich hues to a subtle neutral palette. And if you're in the mood for some serious 'dressing up', the solid-colored or textured Jacket is so perfect!


The Encyclopedia of Indian Fashion and Everything Else