FESTIVE CLOSETS FOR NAVRATRI
If you still haven't shopped for Navratri, fret not. You can get your order delivered right on time for the festivities with our Ready-to-Ship Collection. Here's an array of Zari & Patch Work Sarees, Straight Suits, Sherwanis, Jewelry & more that you can shop for. Get them in festive colors and cuts - without a delay.
Regional specialtities For Navratri
Naratey | Pujo | Garba | Dasara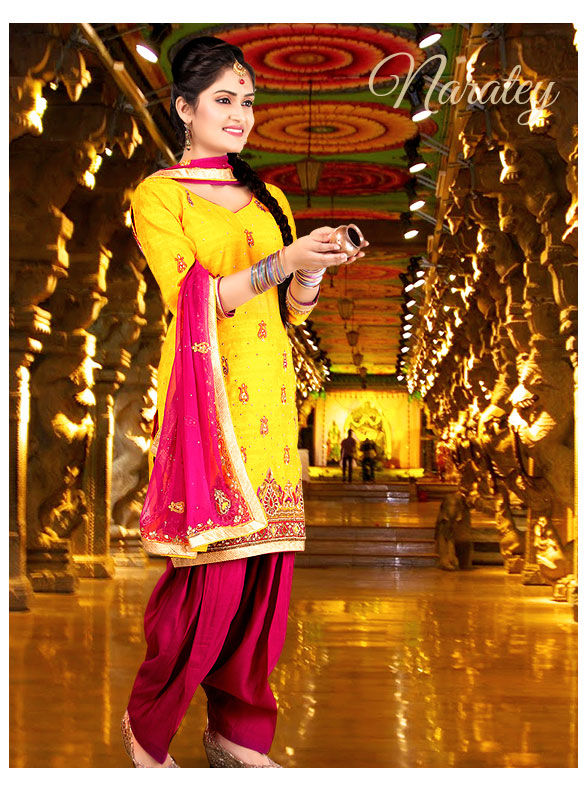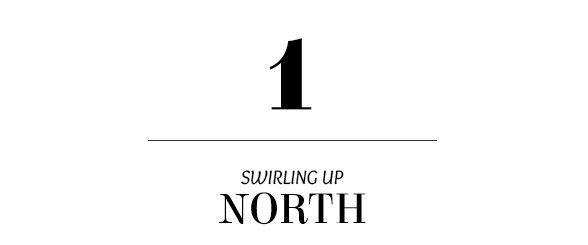 Bring out bright & embroidered Salwar Kameez for the 'kanjika' on Ashtami and the 'jagratas' that follow for the Goddess. Our colorful Punjabi Suits and Phulkari dupattas are all a-rage this season. Why not be adorned in a gold-splashed Banarasi Saree to feel resplendent during the festivities?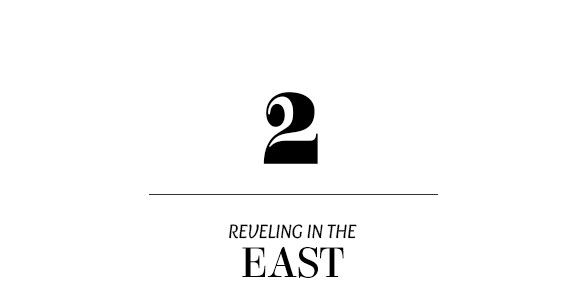 When Ma Durga comes home to us, there's a rainbow of dhunuchi & dhaak, song & laughter! The beige-n-red Tant Saree with a large red bindi looks divine at 'pushpanjali'. For visiting the Puja Pandal in the evening, Jamdani sarees with ornamental motifs are so festive. Opt for Bhagalpuri Sarees with Block Print to charm those casual get togethers..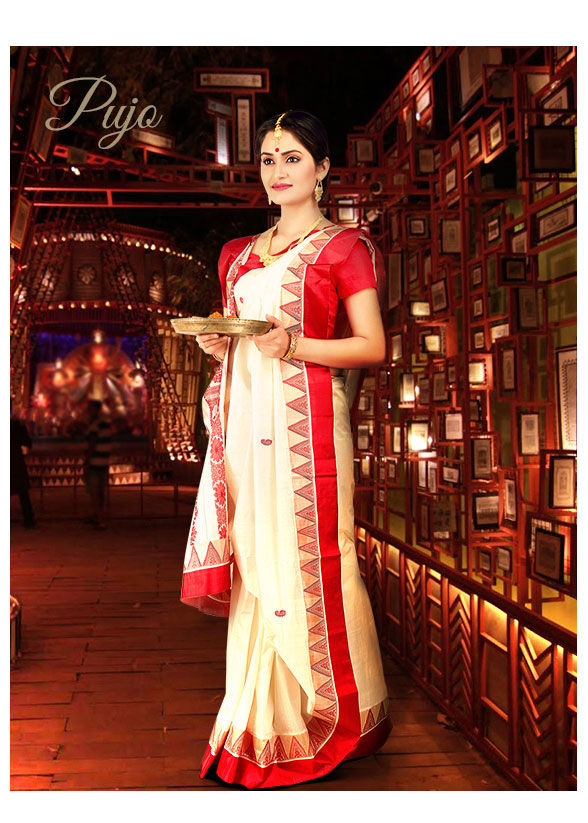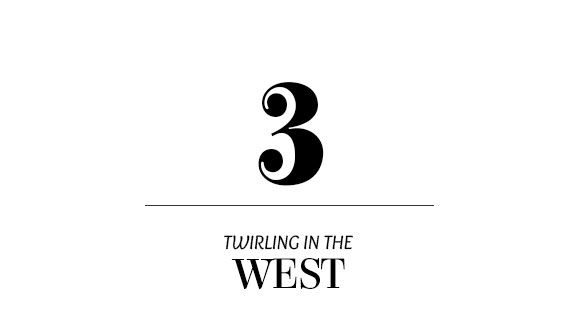 It's dandiya time, wherever you may be! Get into your dancing shoes in Bandhej Sarees or colorful Lehariya Sarees. Get contemporary with the blouses for added pizzazz. Pick some elegant Mirror work outfits and Paithani beauties for the festival. Our collection from the West can spark off conversations.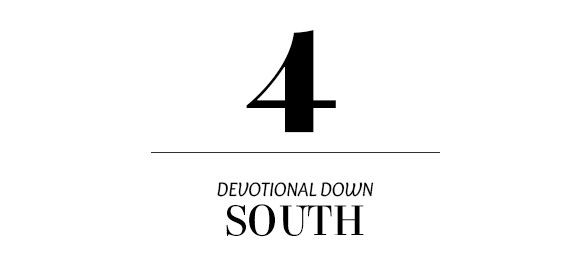 Amidst bedecked elephants & the bejeweled Goddess, conjure magic in rustling Bangalore & Mysore Silks with temple borders. Look out for Sunset Coral hues & temple jewelry to stay in-trend. Now is the time to be resplendent in opulent Kanchipuram Silks and gracious Kerala Kasavu Sarees.. Look and feel simply divine.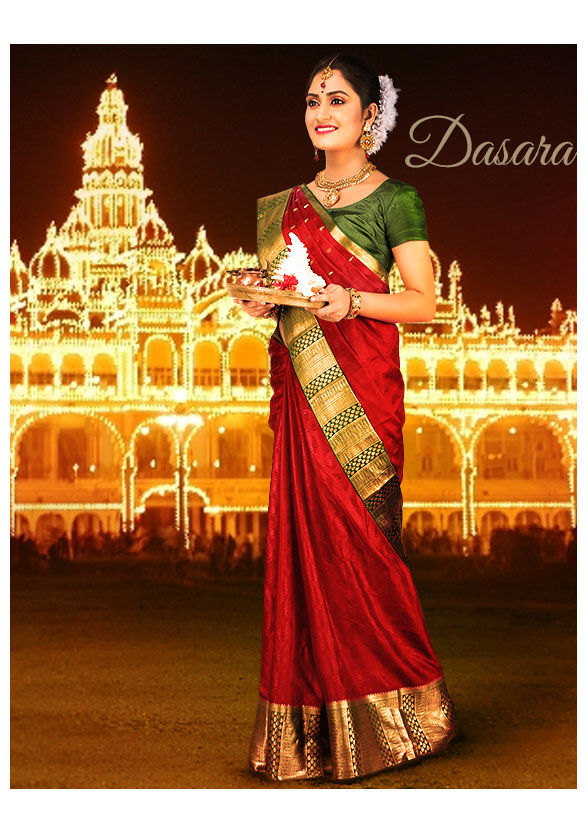 The Encyclopedia of Indian Fashion and Everything Else