Holi Festival Attires from India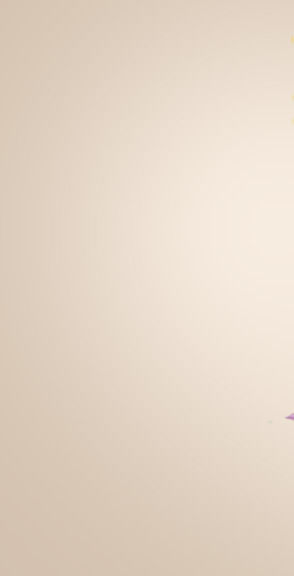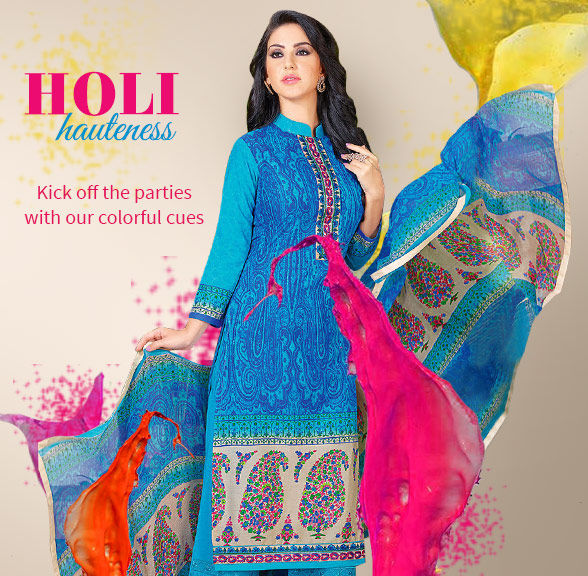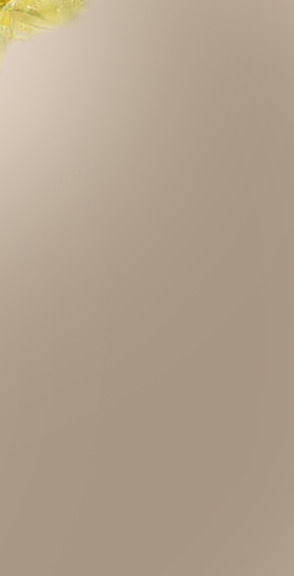 What are you wearing for your Holi revelry this year? Make sure you have an array in White for color-play during the day. And for evenings of merriment, you really should go for bright, happy shades. We also have a lovely range of Lehariya print attires, Ombre Sarees, Color Block stunners and Kurtis here. Color it up.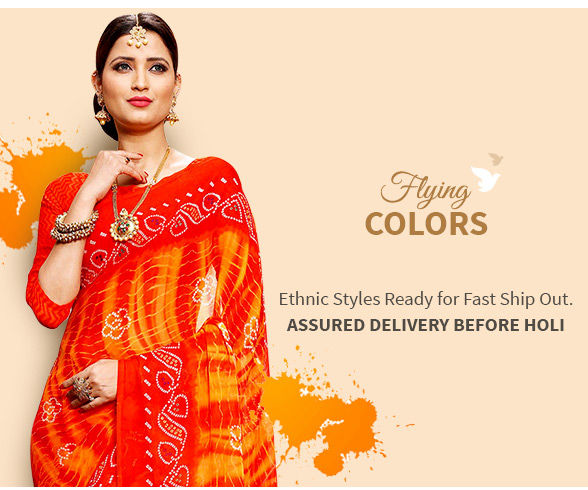 Our Ready to Ship range is fast, hassle-free and colorful! Your favorite pieces will be dispatched to you in one business day, so that you meet your Holi deadline without a worry!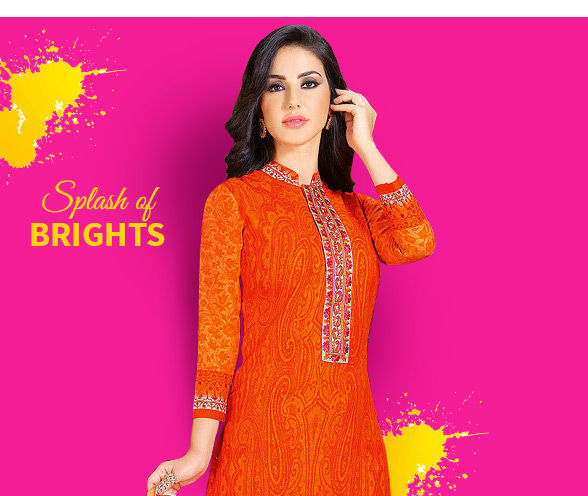 How about coloring up the celebrations with Neons, Yellow, Orange, Green, Red & more? Vibrant attires in Cotton, Georgette & Chiffon are so spring-ready. Get yours!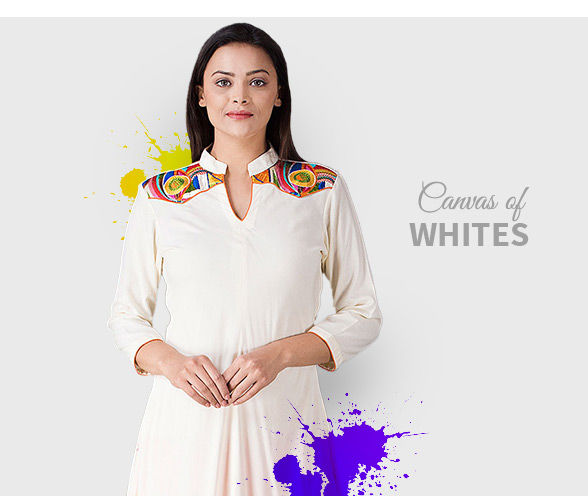 Printed White Chiffon Sarees, Cotton White Kurtis with light thread work or Georgette Salwar Kameez are perfect 'Holi' daytime wear when gulaal is in the air. Click, explore, possess!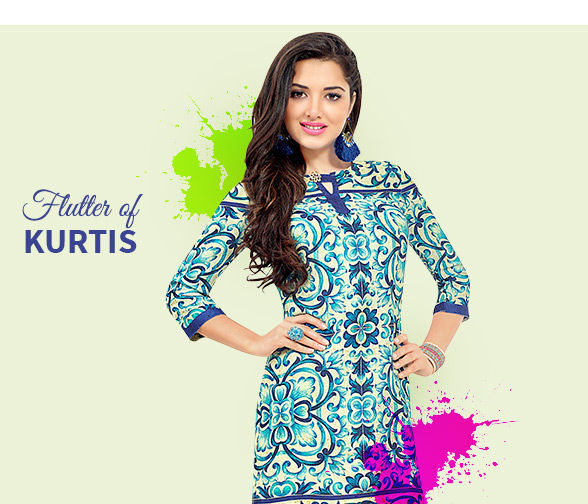 Kurtis are actually your IT attire for color play. We have a mind-numbing range of Kurtis in cotton, chanderi, georgette and crepe with cool prints or subtle embroidery. Find your number!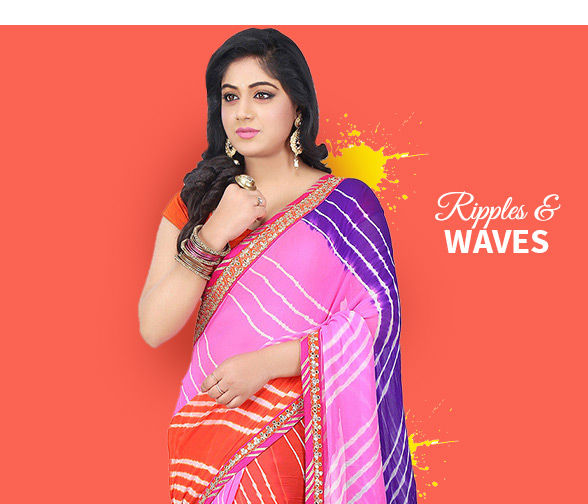 Where are your colorful Lehariya Sarees? Get them here in exuberant waves or unique dot designs that are typically Indian and beautifully festive. Holi is time to go arty!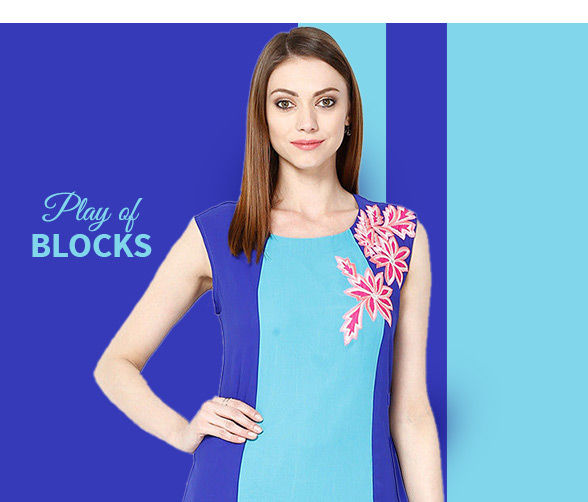 For all you revellers, color blocking is a big trend. Shop our Kurtas, Salwar Suits and Sarees with contrast blocks of bright, solid colors and neons. The lovely Half-n-Half Sarees shouldn't be missed.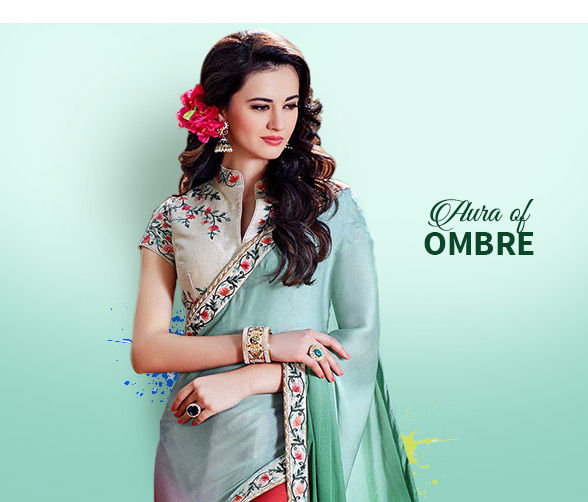 Holi is the time to be colorful and contemporary. Drape yourself in trending Ombre shades of Grey, Blue, Green, Fuchsia that blend to create magic. Our Ombre array is a festive favorite.