RANGEELA HOLI VIBES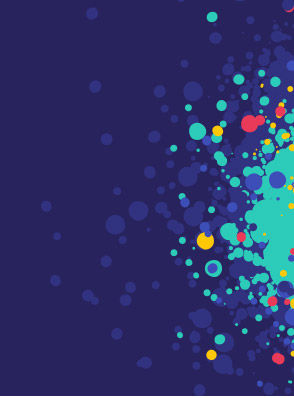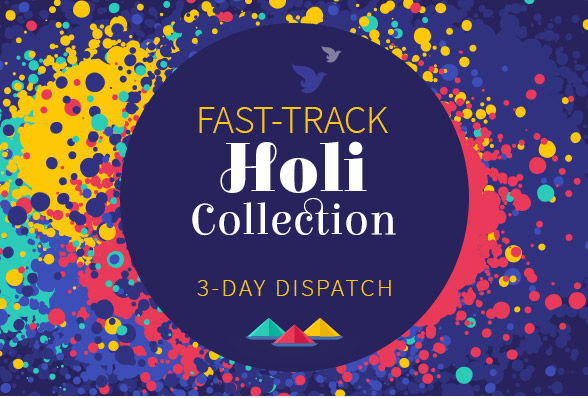 Worried about missing the Holi deadline? All you have to do is order from our Fast Dispatch section. Our ethnic delights will be shipped out in 3 days flat to reach you before Holi. So explore our easy woven sarees, top-n-bottom sets, kurtas for men, kidswear and more right away!
FASHION STATEMENTS IN BRIGHT & DESI HUES
Whether you're into low-key Holi get-togethers or planning a revelry, makes sure your style is on-point. We have a vibrant range of Tie-n-Dye, Ombre, Bandhej, Lehariya and Color Block beauties in the very latest styles. Dress up bright and color up your life!

These are the colors you should be wearing for your Holi party. Check out our mash-up of bright orange and bold red, magical blue and flamboyant green across sarees, salwar suits, kurtas with skirts. Light fabrics, casual cuts and fun with friends go perfectly together. Shop up!

Stylish Ombre sarees with gradually blending light to dark tints are Holi essentials. If you have a Holi party in the evening and want a stunning color theme, our ombre sarees with statement borders and butterfly pallus tick all the right boxes. You'll love the sheen.

Color Blocking is a big trend with contrast or complementing blocks of solid colors. Our array of half & half sarees, woven sarees, straight cut suits, pakistani suits, kurtas, tops & bottoms and more in blocks of neons & bold saturated hues are ideal for celebrations