MERRY CHRISTMAS EDIT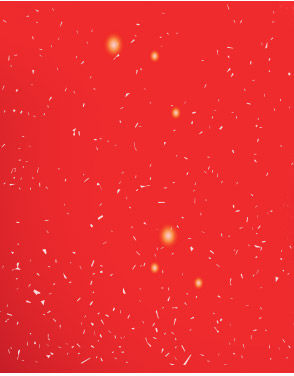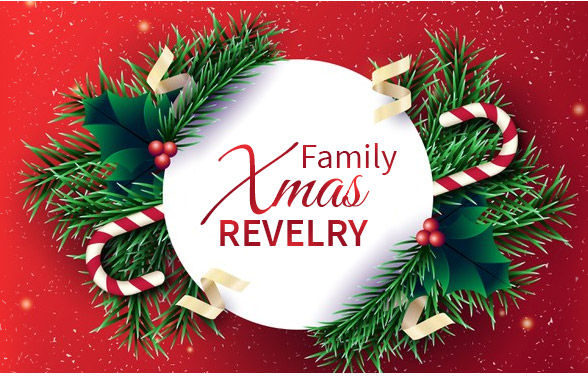 Christmas is family time! It's when people of all ages come together to celebrate, so naturally, you should be shopping for fantastic family wear from Utsav Fashion. And if you are in a bit of a rush, check out the festive attractions in our Ready to Ship collection right away.

There's a touch of spunk and modernity in our Christmas picks for women. Set the party floor on fire in form-hugging lycra and shimmer sarees. Drapes with ruffles and capes are perfect. Abaya style suits are majestic yet easy to wear. Crop tops with bottoms as well as gowns work for the fashionista in you.

Since it is the season of merriment, we suggest a range of suave Bandhgala Jodhpuri Suits in woven Jacquard or Dupion Silk. Our Nehru Jackets in light hues or deep monotones are must-haves. Don't miss our array of Coats and Blazers in the latest cuts.

Christmas is fun for the young ones, and they love dressing up for the events. While girls can dazzle in Dresses and Top-Bottom Sets, the young boys flaunt their Nehru Jackets and Coats/Blazers. Find them in cute colors and comfortable fabrics.
Christmas is a wonderful time! Spread love in the air and happiness everywhere. Here's a Christmas special collection in Red and White hues. Explore a gorgeous range of Indie styles for everyone!
The red is the color of Christmas celebration which can definitely add a beautiful layer in your fashion life. Choose from our chic Women attire, debonair Men styles and magical Kidswear collection.
Inject some cheer into your Christmas celebration with our White outfits collection. Splurge on our full-sleeve salwar suits and the coolest Indo Westerns. Also, explore our Menswear and Kidswear collection. Get into the Christmas spirit y'all!