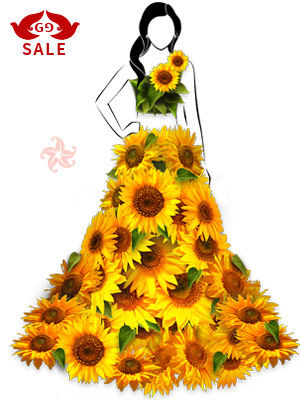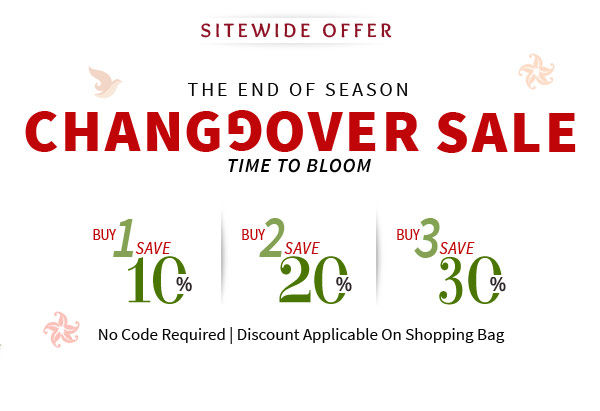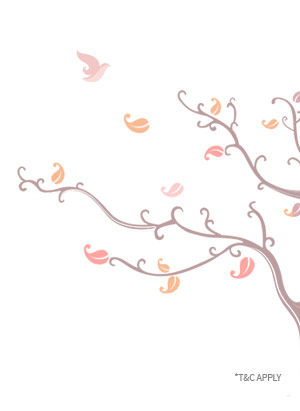 Spring's here. Time to bloom. Time to renew that wardrobe of yours. Time to change over to a fresh new YOU. Just to help you get the finest Indian styles of the season,
THE CHANGEOVER SALE from Utsav Fashion returns with a bang.

Fresh fashion. Blazing new offers. Never-before deals. On anything and everything you can lay your hands upon. It's all the fun that spring can bring!
The deals will keep changing. So stay tuned!