Flat 20% Off + Stitching & Shipping offers*
Most Searched Categories
Popular Searches
Popular Collections
Akshay Tritiya's Special Collection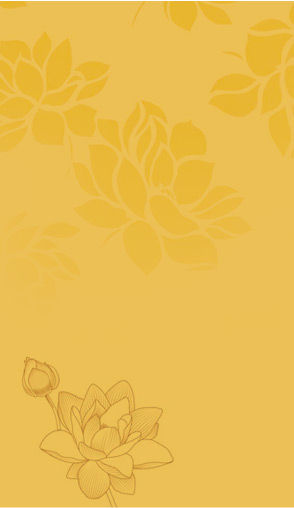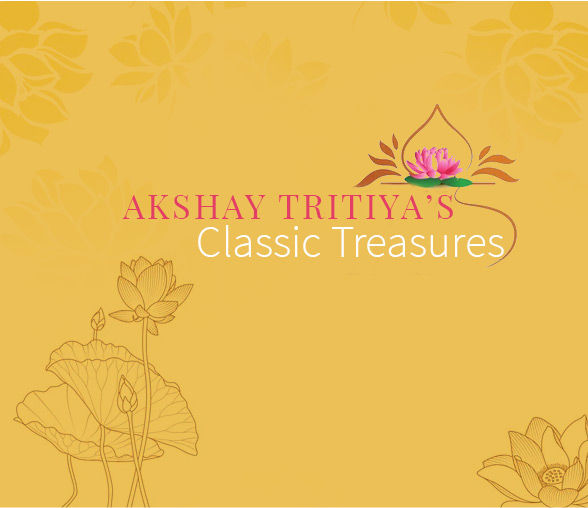 One of the most auspicious days in the Hindu calendar, Akshaya Tritiya, is dedicated to Lord Vishnu and Goddess Lakshmi. This festival ushers in undiminishing prosperity and signifies new beginnings. Celebrate this day adorned with shimmering Silks & Golden Traditional Jewelry with our handpicked curation. The best traditional gems await you here!

Showcase a regional grace on the auspicious day of Akshay Tritiya. Our curation of Patola Printed, Kalamkari, Batik Printed & many more Sarees will help you do that. Hurry, get your hands on the best of Indian treasures now.

South India is famous for its Silk & culture, which comes to the forefront on the day of Akshay Tritiya. Southern ladies embrace the festive spirit in Kanchipuram, Kerala Kasavu, Bangalore Silk, and other Silk Sarees. A fine collection of such regional perfections is available here.

The festivities of Akshay Tritiya find their perfect vibrant match in Handloom Sarees. For a long time, they have remained a top choice for women across India. Thus, we have curated the finest Jamdani, Gadwal Silk, Tant, & other Handloom Sarees for you right here. Explore!

A festive look is always incomplete without golden-tinted Jewelry. From Silks to Handloom, all Sarees look their best with Golden Traditional Jewelry. On this auspicious occasion of Akshay Tritiya Special, we've handpicked beautiful golden Necklaces, Bangles, Earrings & more for you. Make them yours!
KNOW MORE ABOUT THE FESTIVAL