SPECIAL COLLECTION FOR AKSHAYA TRITIYA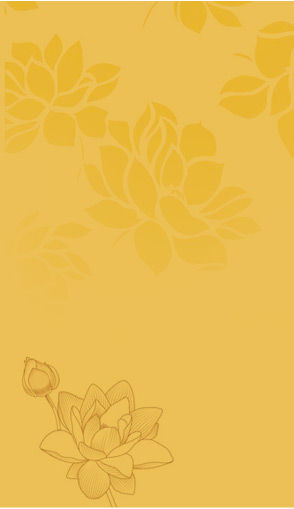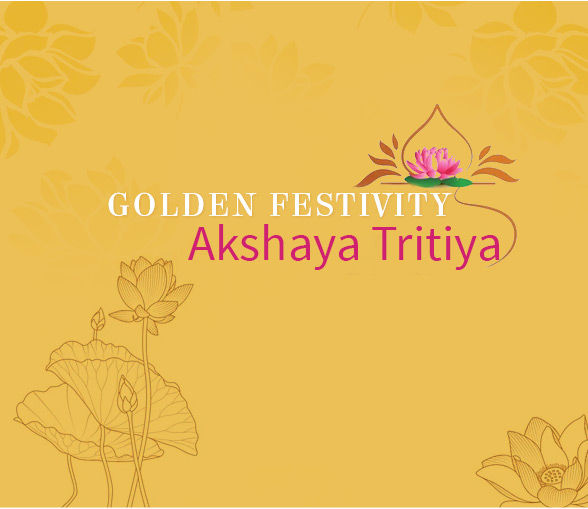 One of the most auspicious days in the Hindu calendar, Akshaya Tritiya ushers in undiminishing prosperity. Celebrate the day in shimmering silks and golden jewelry, and be blessed with good fortune. Our hand-picked array of Silk Sarees and Golden Traditional Jewelry is perfect for your celebrations.
Nothing is as divine as Silk Sarees with their rare luster and intricate motifs. Come, get your puja saree from our array of Kanchipuram, Chanderi, Banarasi, Mysore Silks, and more.
Certainly, the most essential feature of the festival is the array of Golden-colored traditional Jewelry. Be adorned in traditional neckpieces, bangles, earrings, anklets, and more bejeweled delights.
KNOW MORE ABOUT THE FESTIVAL