FROM THE EDITOR'S DESK
The time has come to welcome the vivacious hues of Christmas. Decorate your Holiday closet with Red, Green, White, Blue, and Metallic shades. Party Wear styles enhanced with these vibrant tints are here at Utsav, waiting just for you. Make them yours!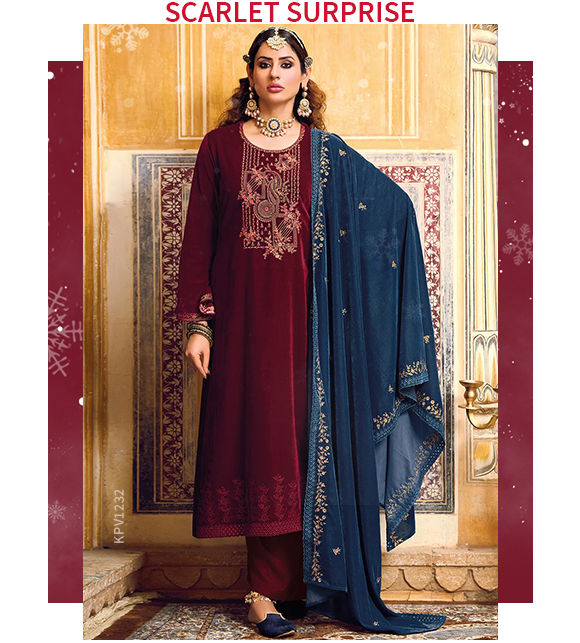 The pride & joy of Christmas-- Red! Yes, it's here to give you a mesmeric festive look. Choose from party essentials in Santa's favorite hue and steal the show!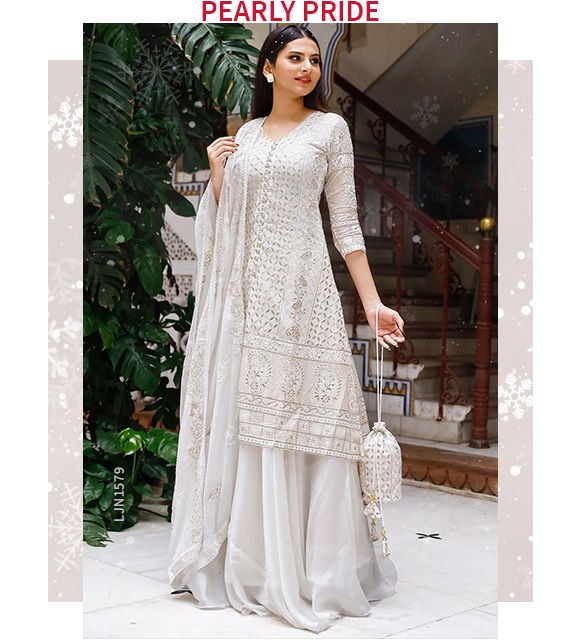 Want to flaunt a snow-like charm at every Xmas event? Don't worry! We've got the best for you. These party favorites in White will be a suitable partner to your bliss.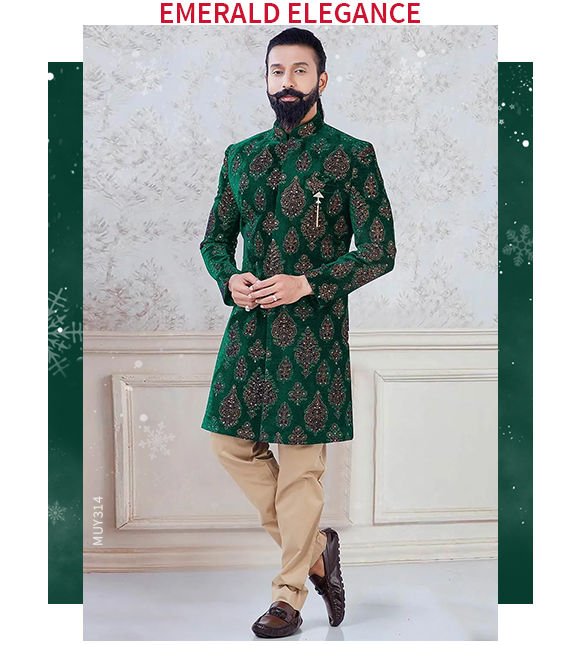 The prominence of Xmas Green in your closet is necessary. Yes, the statement has the seal of approval from top fashionistas. So, claim your favs now!

What's Christmas without the sparkle of Metallic shades? This holiday season, don't miss the styles in the tint of Gold, Copper, Silver & more.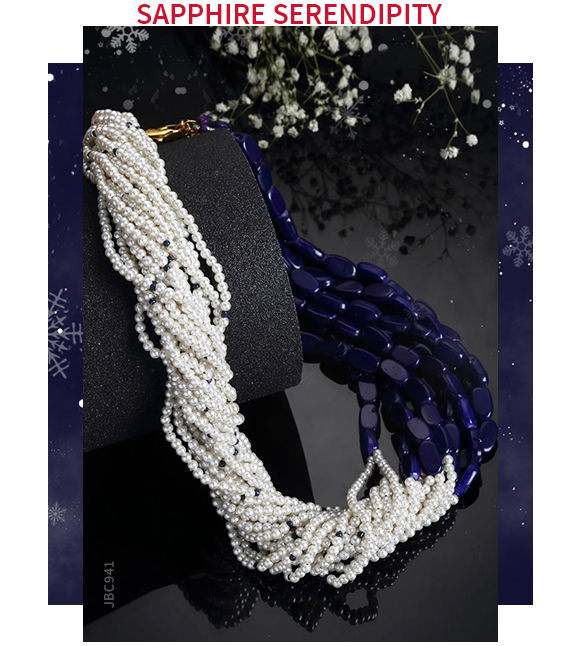 The vibrant Blue hue of Christmas is now the most trending tint of the month. From winter chic to festive fashion, this hue is all you need!