Flat 15% Off + Stitching & Shipping offers*
Rated
4.2
out of 5 based on 3233 reviews on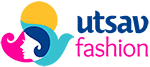 Most Searched Categories
Popular Searches
Popular Collections
Indian Fashion Exclusives
Fashionistas in our merchandise team is knee-deep in the market, carefully curating the exclusives of Indian fashion. And they're perfect to create extraordinary wardrobe. From must-have regional saris to of-the-moment jewelry, here's everything we're picking up for you.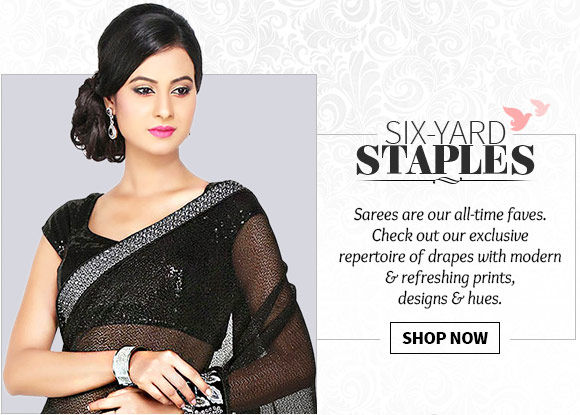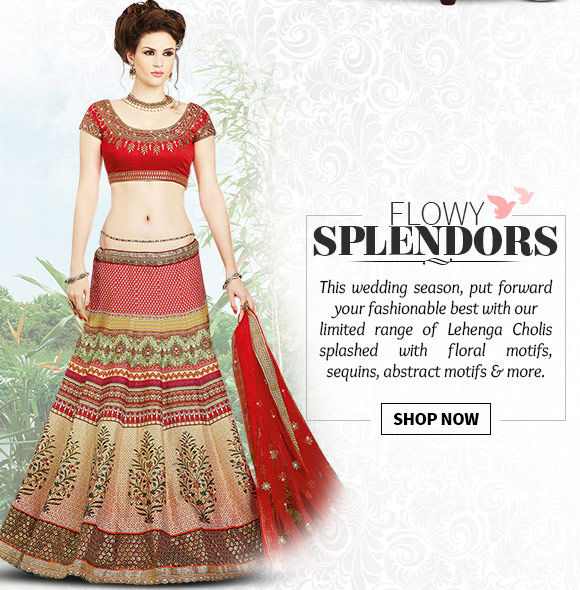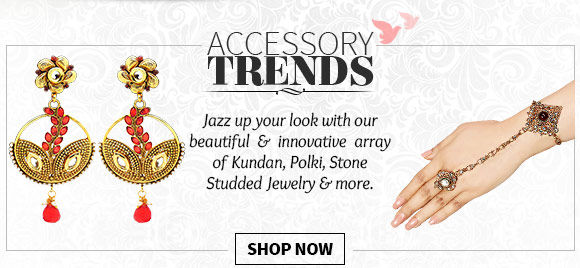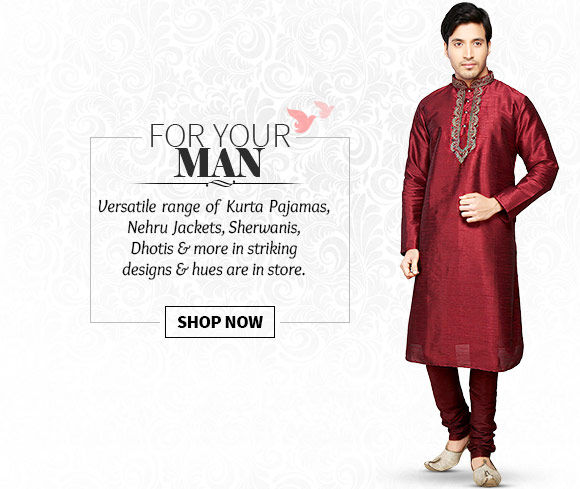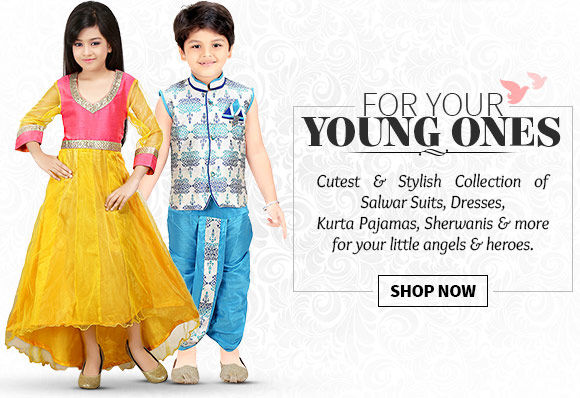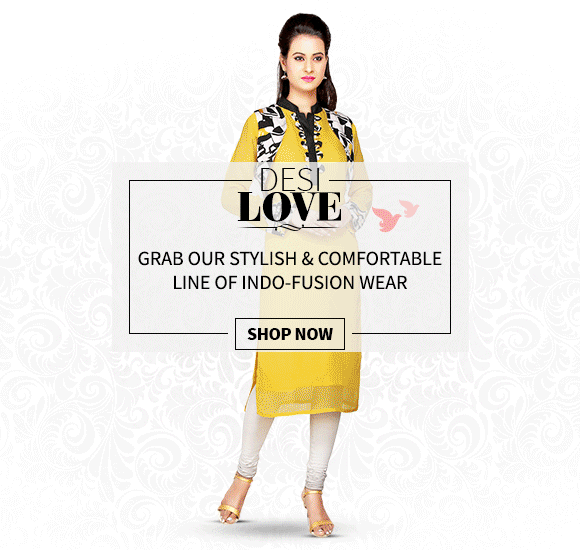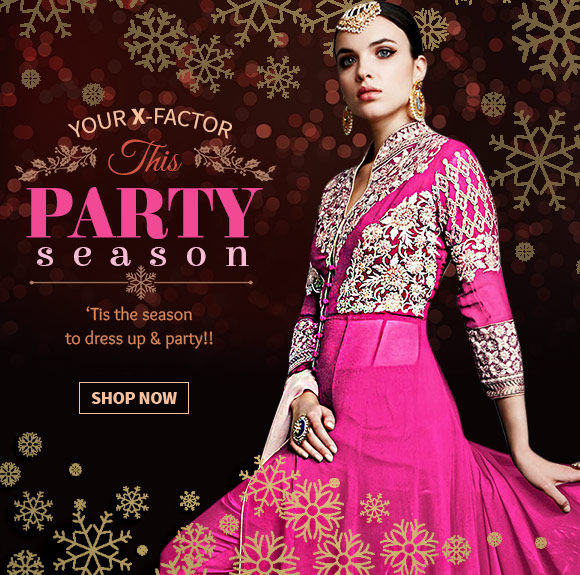 Staple Sarees
Here's a repertoire of exquisite saris from all corners of India. With lovely textures, invigorating prints, motifs and rich look, these sarees work well for all kinds of occasions.


Impressive Suits
Abaya style suits, Anarakalis, and straight suits – they all reign the fashion runway. And fortunately they're all up for grabs.


Stunning Lehenga Choli
Wedding season is here! To prep up beforehand, you need these flowy beauties in your wardrobe. Because they're the majestic Indian garb to put your best foot forward!


Sparkling Accessories
Perk up every look with these oh-so-pretty statement pieces. They're kundan sets, polka necklaces, pearl rings, and much much more.

We've truly ethnic kurta pajamas, sherwanis, dhotis and more. Be it puja, festivity or a wedding ceremony, they'll help you look your traditional best.