Swipe to the left
7 Marvels of Ethnic Indian Fashion
A zillion of trends come and go! But only some make an impact that's nothing but everlasting. There are so many lovely Indian outfits out this season that are ruling the runway. They come in number of prints, patterns, and silhouettes. We at UtsavFashion curated a collection of trendy numbers that you need time and again. They're more than perfect for special occasions, everyday, and all the other events in between. Most importantly, every style is ultimate in look and quality. So sift through these beguiling fashion choices, and treat yourself with your new favorite.

The Grand Circular Lehengas Speak Volumes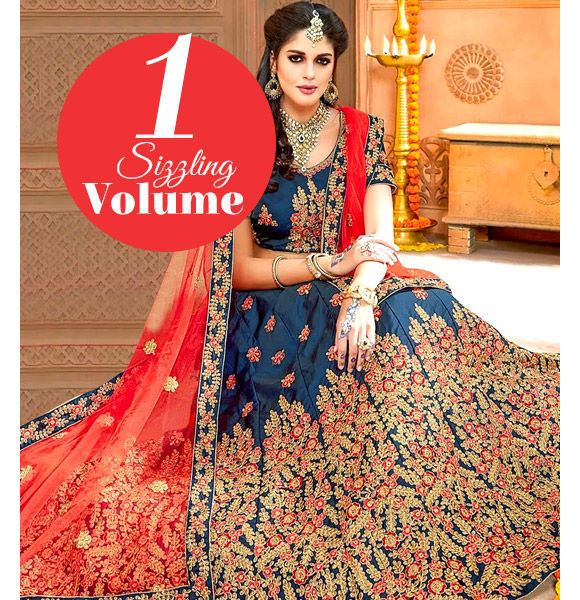 View Collection

One of the grand ensembles we swear by is circular lehenga. With spellbinding volumes and mind-blowing detailing, it has become a key-piece at every wedding, festival, or special occasion. So this is why we picked this marvelous ensemble in rich colors like red, magenta, orange, and yellow. Whether you're a bride-to-be or her bestie, you're bound to steal the show.
Amp Up The Style Game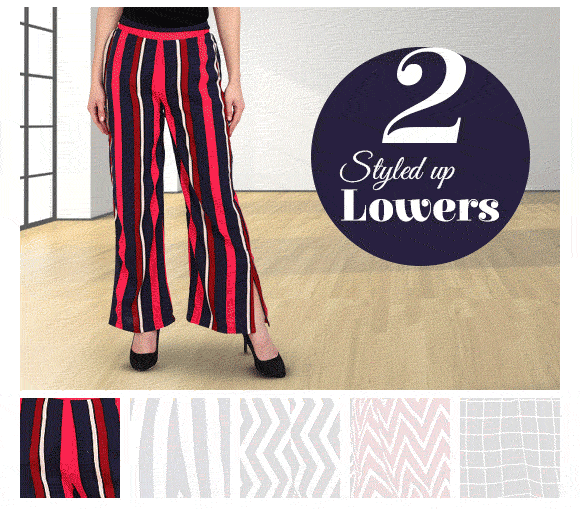 View Collection

Trousers are among your wardrobe staples. So they gotta be classy as well as versatile. Explore our new and trendy styles in our trousers collection. To mix and match, choose from our straight and layered pants in lively prints and earthy tones.
Alluring Pendant Sets For That Sparkle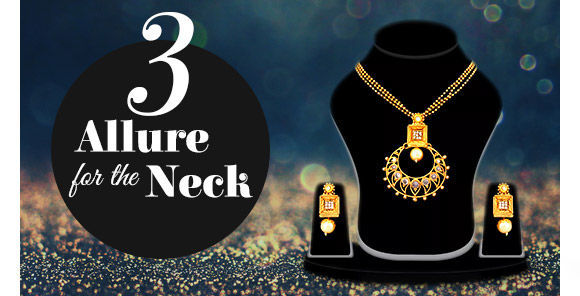 View Collection

Exude exuberance with our pretty pendant sets. Pick 'em for special occasions when you want to balance your everyday look with these sparkle sets. We've got an amazing range in traditional designs and colors. Accessorize the way you want!
Prove That You're a Royal Dresser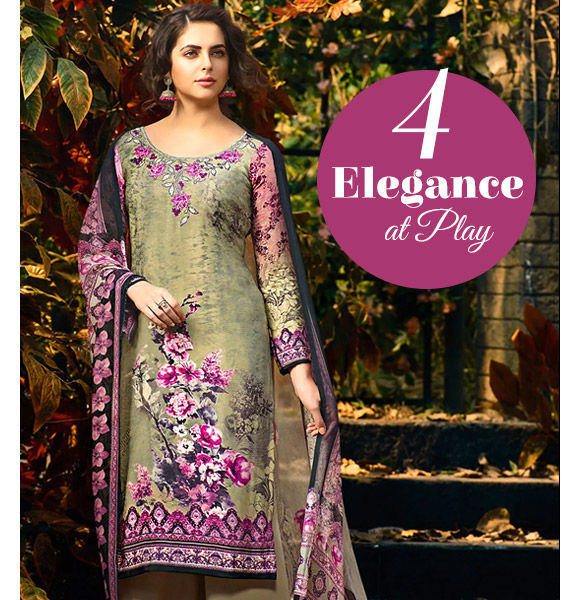 View Collection

When it comes to royal dressing, nothing can beat the opulence of Pakistani Suits. The floor-sweeping silhouettes make it the perfect ensemble for gala dinners and weddings. Choose from lovely deep colors or pastels. Pair it up with cigarette pants or flowy palazzos.
Work A Magic With Kundan Earrings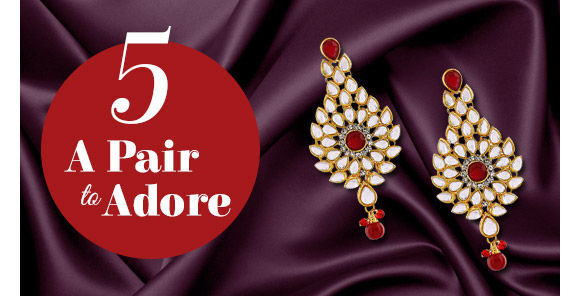 View Collection

Universally flattering kundan earrings go well with every ethnic wear you wear. Be it your grand lehengas, sophisticated saris, or stunning salwar suits, complement them with a pair of glistening of kundan earrings. They're versatile and can go on and on for different occasions of your life.
6 Yards Of Graceful Silk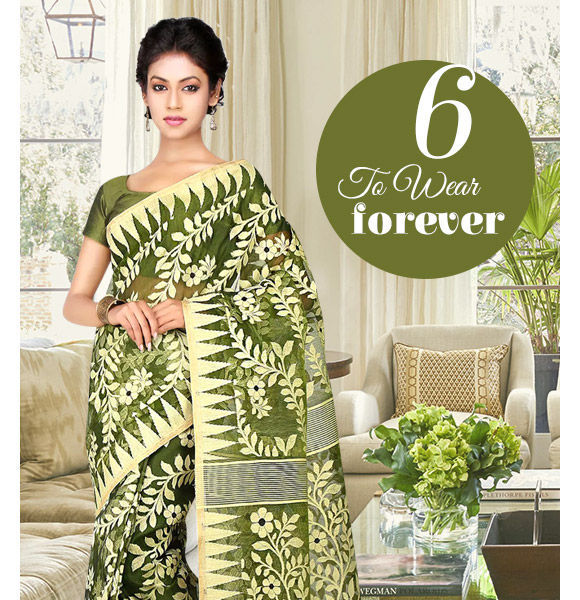 View Collection

Look your traditional best in our amazing repertoire of Heritage Saris in handloom silk. Explore our lavish array in soothing pastels and mystifying deep hues. These are investment pieces that you're going to adore for forever and a day. On super special occasions like anniversaries and weddings, drape them like a queen.
Pep Up It With Pretty Patialas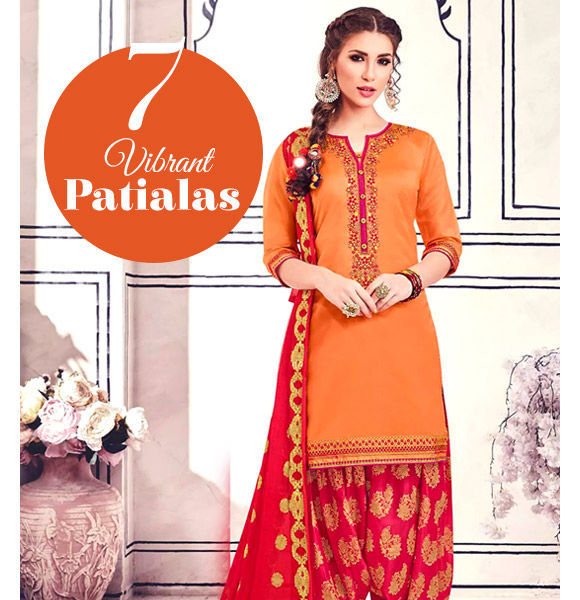 View Collection

Fancying a Punjabi twist? Explore our fascinating Punjabi Salwar Suits laden with all the spicy masalas you've ever wanted to add in your wardrobe. Spoil yourself with flamboyant shades and detailed embroidery and fun prints.