Flat 20% Off + Stitching & Shipping offers*
Rated
4.2
out of 5 based on 3206 reviews on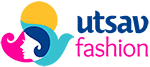 Most Searched Categories
Popular Searches
Popular Collections
The Valentine Closet
Welcome to a bouquet of Pakistani Suits, Lycra Sarees, Satin Ensembles, Candy hued beauties, Block Printed Bottoms, Embroidered Abaya style Suits and so much more from exotic India.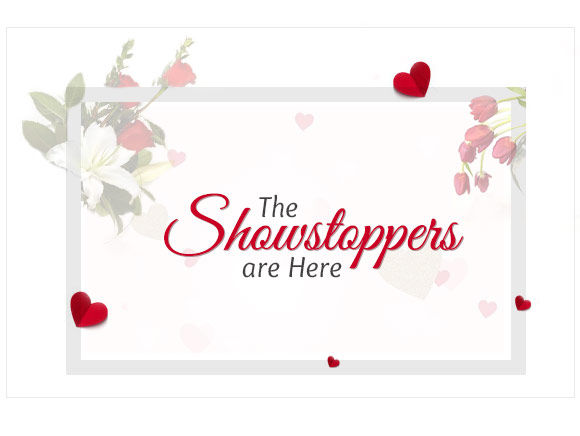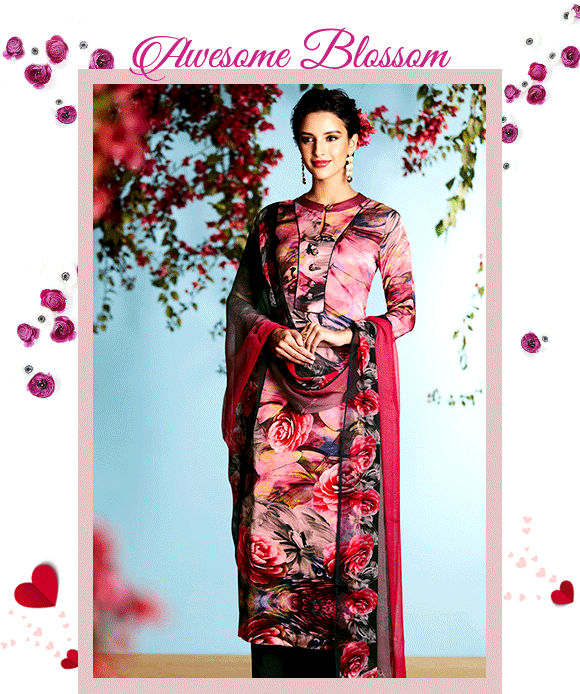 Bring blooms to your closet in Pakistani Suits splashed with Vintage & Graphic floral motifs.
BLOOM IN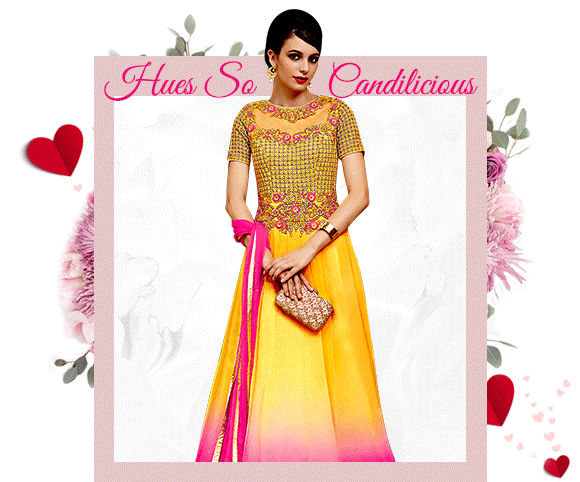 Stunning attires in Pink & Yellow color palette are totally au courant. Grab them here!
CANDY CRUSH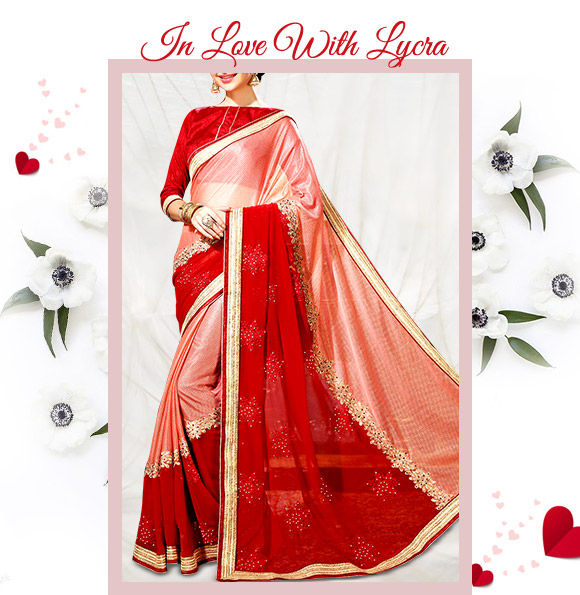 Lycra Sarees with the luminous glow are the new way to shine.
PICK YOURS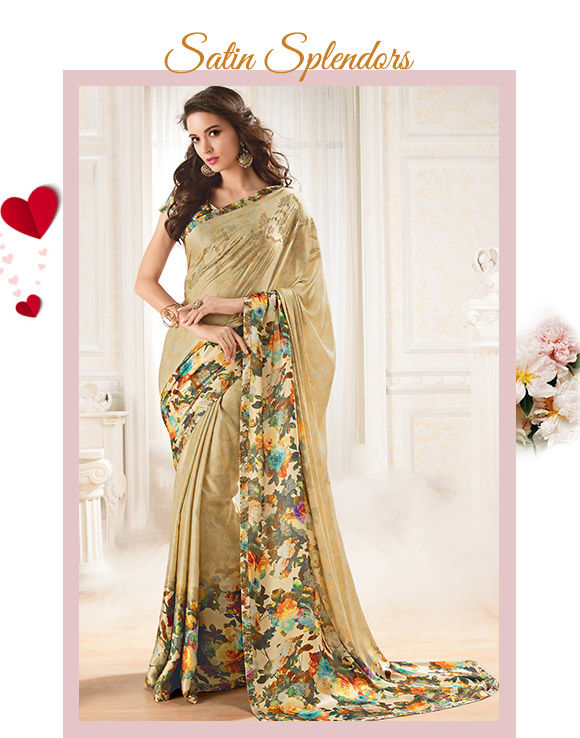 Offset by a lot of beautiful embroidery & dazzling prints, Satin Sarees are sure to make heads turn.