Flat 20% Off + Stitching & Shipping offers*
Most Searched Categories
Popular Searches
Popular Collections
Must-Have Casuals For That Perfect Summer Look
Feel like you are in need of style revamp? Just look through our summer style stars for a fresh and casual look. Bloggers and fashion influencers have found new airy alternatives you'll definitely want to secure. Whether you want to rock a flirty traditional suit or a contemporary dress, grab these lovely, latest staples to bask in the summer joy. Ahead you'll scroll through subtle straight cut suits, printed saris, sleek kurtas, and much much more.

Suits That're Straight And Simple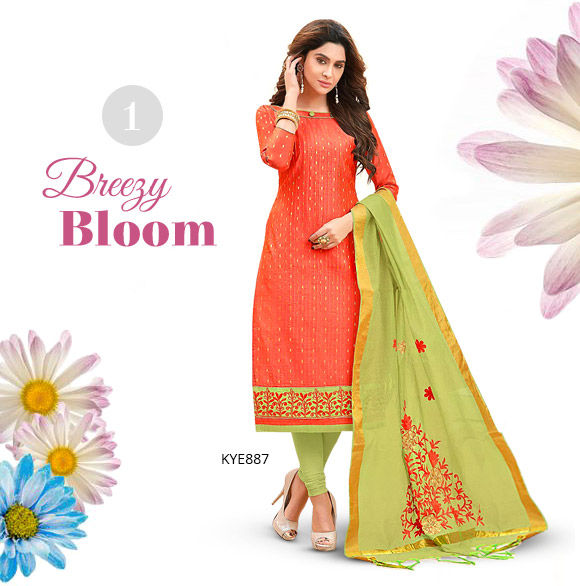 View Collection

Plain and perfect Straight Cut Suits are classic option for an easy summer statement. For Indie fashion lovers, it's an ideal choice to look classy on casual moments. Go for our bright and beautiful hues that range from yellow, orange, blue, and pink suits that are intricately detailed with embroidered necklines and sleeves.
Play it with Prints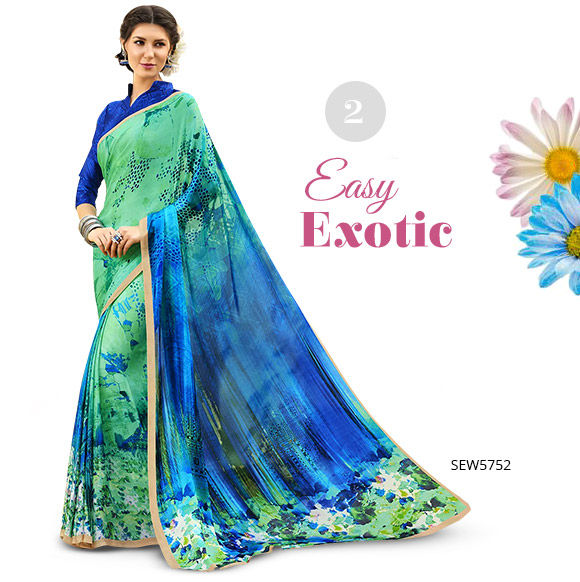 View Collection

Summer is synonymous to prints. When scorching heat put your city on heat-wave alert, it's time to color the moment with a lot of prints. Drape a Printed Saree in flowy Chiffons or georgette. Go bold with awe-inspiring abstract or let geometric shapes define your look. We've also mesmerizing florals to bloom and beat the summers like never before.
Always Calm and Compose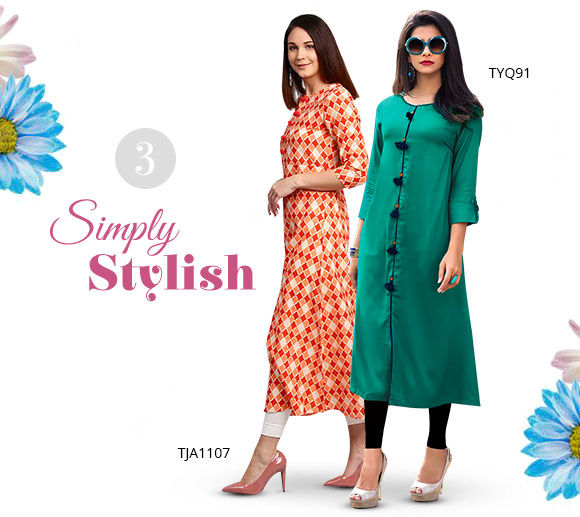 View Collection

Versatile kurtas are enough to convince us that Indo Westerns are the only way to go. Consider a kurta as sleek and very welcome match for carefree, casual moments. Slip in monotone on jeans or pair printed, layered kurta with leggings. There are voguish slit styles and Asymmetrical Hems to choose from.
Palazzos To Mix Perfection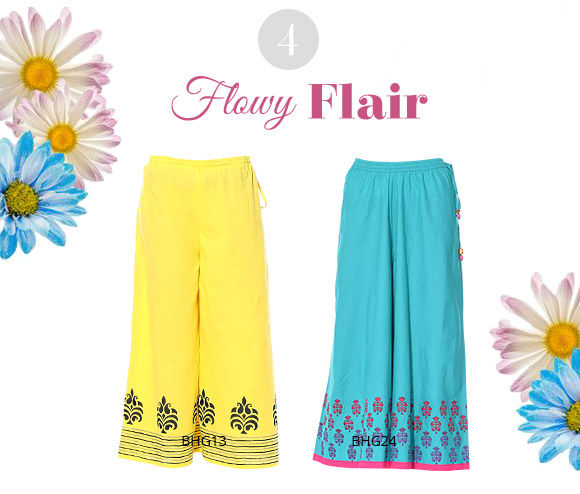 View Collection

Upgrade your traditional look with matching palazzos. We've got many of them here. Pick from striking colors, summer-friendly fabrics, and styles. Don it with your suit or a kurta. Breathable and ultra-comfy, it is one of the most-sought after bottom styles in summer. Summer is the best time to add palazzos to your wardrobe.
Flawless and Flattering Pakistani Suits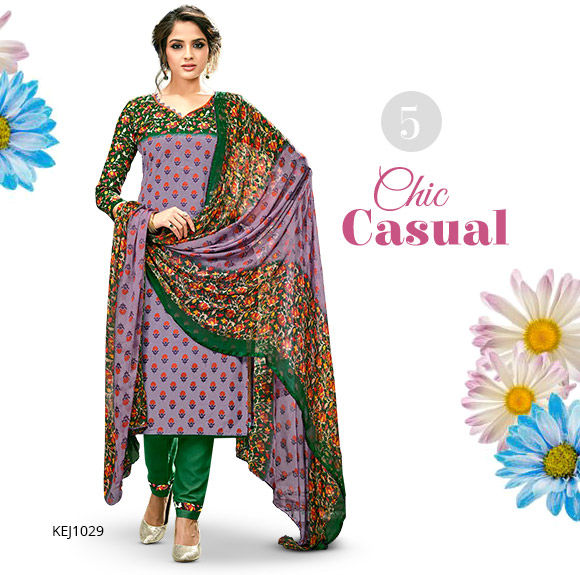 View Collection

Make sure to stock up Pakistani suits to hit the summer soirees in town. It's a sophisticated way to beat the heat. They're great for women of all age-groups. Sans heavy cuts and elaborate details, it's an ultimate choice for the lovers of minimalism.