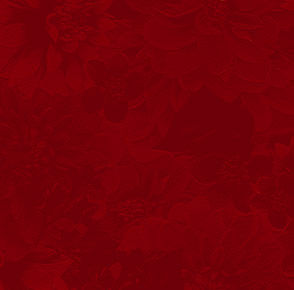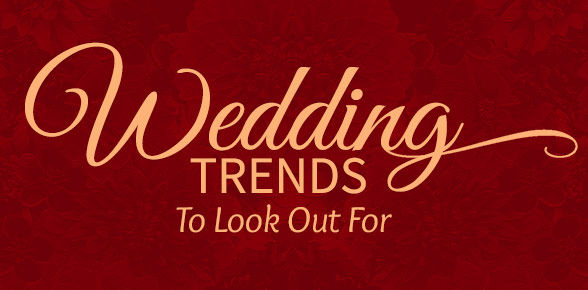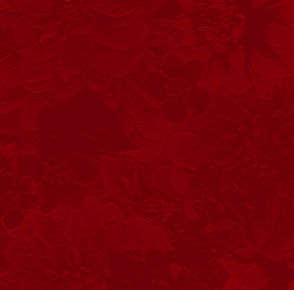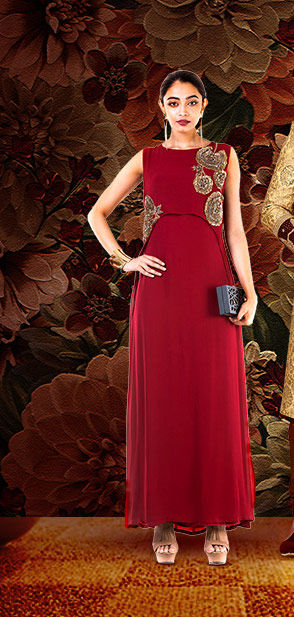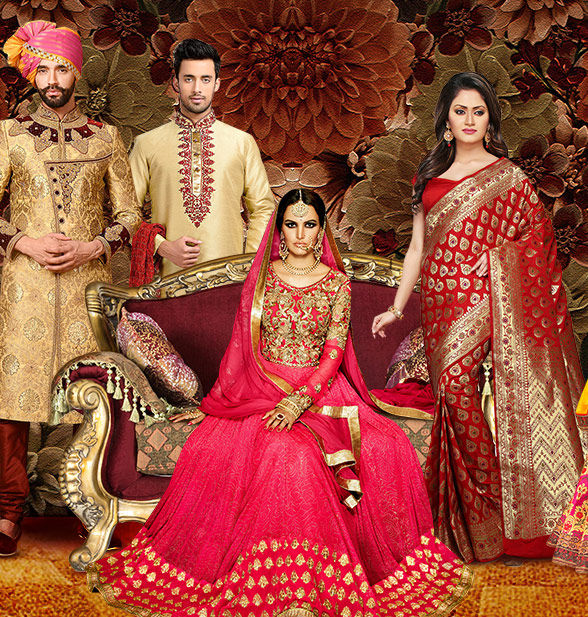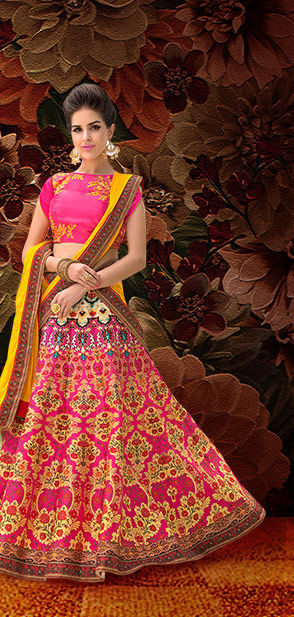 The fashion calendar is ready for the upcoming wedding season, and all you stylistas have to do is check out our amazing collection of
top-of-the-chart styles. Digital Print and Floral Print are hot. Silks and Zari remain forever faves. Layers and Gowns are debuting this season.
Ladies and gentlemen, this is for you!