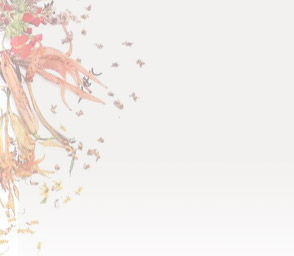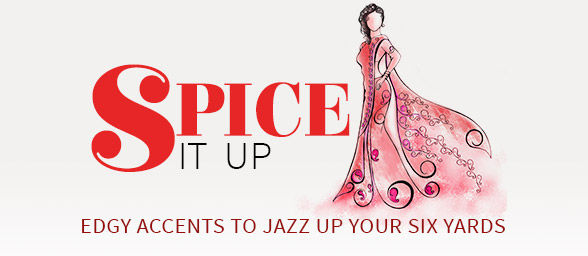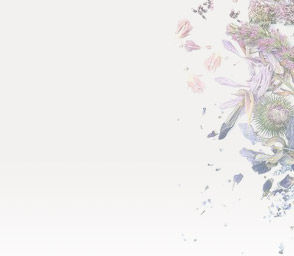 SPICE UP THE SAREE
The Saree is as happening as you! Give it an incredibly modern twist by pairing it with some edgy Style Essentials.An embroidered Jacket. Skin-fit Trousers. A sheer Cape. Or a Blouse with unconventional styling & work. And voila! You can have a whole new look every time.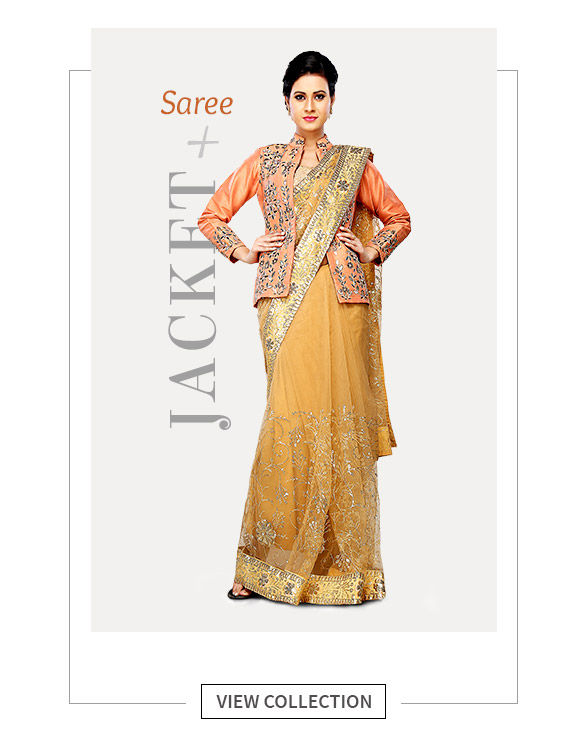 A trend created and made popular by the diva Sonam Kapoor, Jackets over the Saree can create ripples at evening parties, cocktails & more.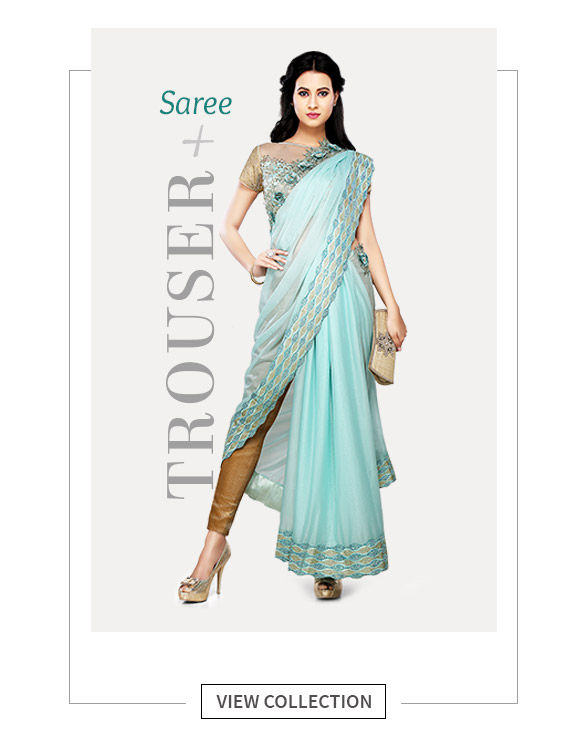 Drape up with a pair of leggings or Ankle-length Pants. Make heads turn at evening galas, theme parties & high-fashion events with this trend inspired by Malaika Arora Khan.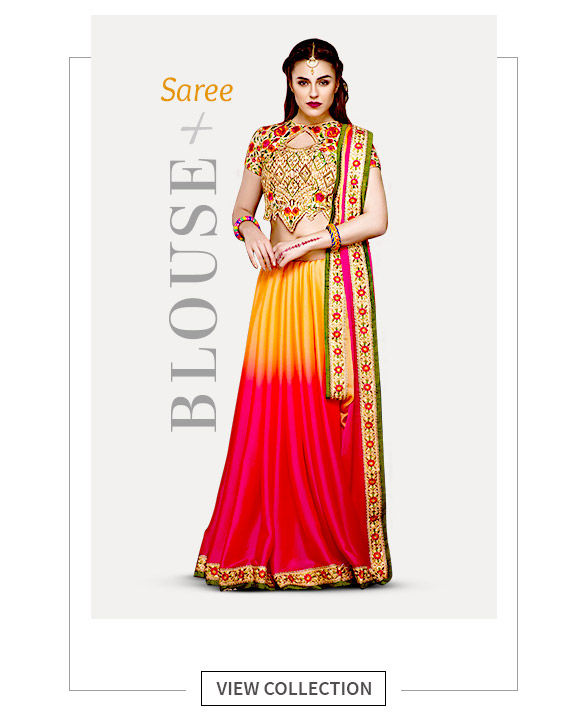 Pair the Saree with gorgeous Blouses that flaunt arresting necklines, sleeves & work. Ideal for semi-formal occasions & brunches. You can choose from hundred of options.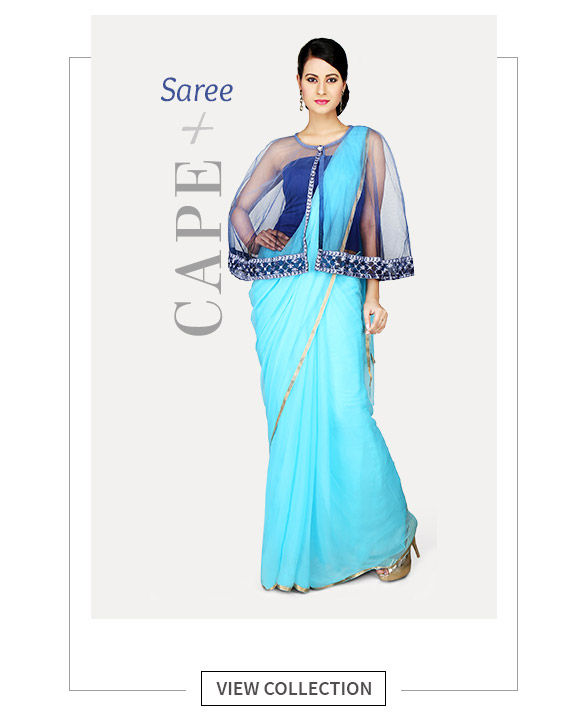 Already made a rage by beautiful Deepika Padukone. Adding a Cape to your Saree will give you a royal look at glamor events, Page 3 parties & cocktail do's.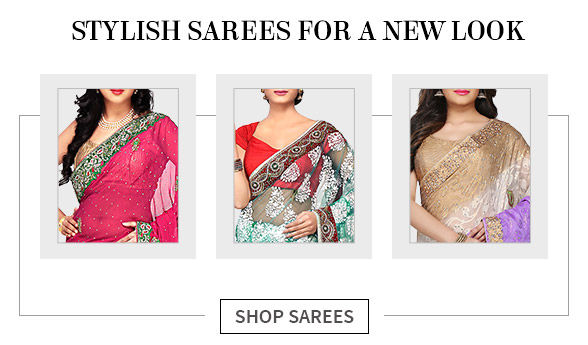 If you're looking for a contemporary avatar, explore our Collection to find the perfect canvas for your Style Essentials. The fluid fabrics & sleek work on these Sarees make for a dash of pizzazz!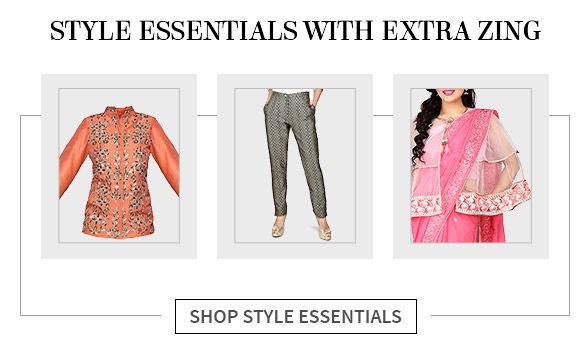 Our Style Essentials will keep you ready for any mood or occasion. Check out Jackets, Trousers & Capes to pair up with your Saree for that ultra-glam aura.