Wedding Color Trends 2021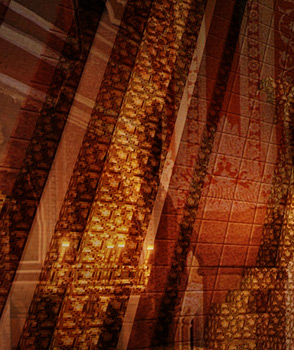 Time has long gone when weddings were only supposed to be conventional and in Red, but not anymore! Wedding color trends are evolving and changing and our brides are choosing attires and themes that are understated, unconventional, super classy and makes them look like a queen! Utsav Fashion has collated regal ensembles in a beautiful wedding palette with light and subdued hues that will forever be in-trend!


Minimalistic and latest in wedding trends, a Pastel Green wedding palette is going to be the talk of the town. Grab onto our stunning and gorgeously designed Embroidered Sarees, Pakistani Suits, Circular Lehengas, Tops with Bottom Sets & more in beautiful and classy Pastel Green.



Looking for Yellow palette wedding attires that shine bright like a diamond? We've got you covered. Yellow never fails to mesmerize your onlookers and always looks happy and beautiful on you, and so do our yellow wedding ensembles.

Give your wedding wardrobe a makeover with this season's favorite pastel shade. Make a statement wearing Salwar Suits, Sarees, Lehengas & more in whimsical and powdery lilac pantone.




One of the most versatile wedding colors on your wedding attire is just what you need to make a beautiful statement. Check out our Banarasi & Woven Sarees, Abaya Suits, Lehengas, Gowns and more in a soft light blue hue.


It's modern, it's classy and brings a bright twist to your wedding attires. Orange colored ensembles give you a luminescent glow and uplifts your look, making you look bright, fresh and ethereal. We have the whole lot!