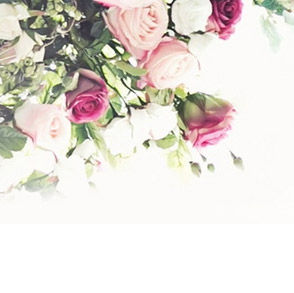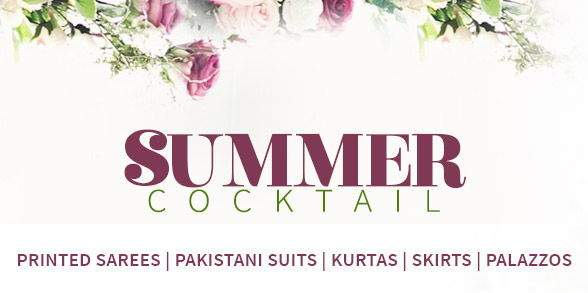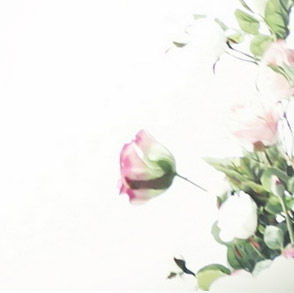 Summery Shades
It's time to add some awesomeness to your wardrobe! Floral prints on breezy drapes. Easy Palazzos for a dash of romance. Pakistani Suits with a feminine twist. Long Skirts infused with languid grace. And Kurtas that take the sting out of summer. Here's a mix of these captivating summer coolers that will help you rock the season!
'Tis the season to bloom. So bring on your lovely Printed Sarees in cheery florals, smart geometrics, earthy block prints and more. Lose your heart to gorgeous abstract prints and pretty paisleys on Georgettes, Chiffons, Khadi Silk, Art Silk and the coolest of Cottons in bright hues.
Go graceful & easy. Put away stiff, structured lines & opt for the flowy Pakistani Suit. Explore our fascinating range of Pakistani Suits in soft pastel shades and digital print. Full-sleeved, elongated silhouettes teamed up with palazzos, pants and leggings are a great way to beat the heat.
Picnics, parties & fun-filled do's call for fuss-free Kurtas. Get a delightful array of Indo Western Kurtas to go with different lowers. Pick up monotone, duotone or multi colored pieces in front slit and layered styles in Digital Print or Tie-n-Dye work. Stylish earrings will complete the look.
As the temperature rises, slip into long skirts with a strong Indian accent. There are dressy Muga Silk beauties in jewel tones, Jacquard and Brocade pieces, Crushed Cotton skirts with block print and single-color Dupion Silk stunners. Teamed up with cropped tops and kurtis, they look great.
Make a splash with flared Palazzos that let your skin breathe. Find comfort-fit Palazzos in pleated styles and neon colors. Go for block printed cotton, foil print rayon and embroidered velvet ones. Possess any or all from our collection to go with Kurtas, Kurtis and Tunics.