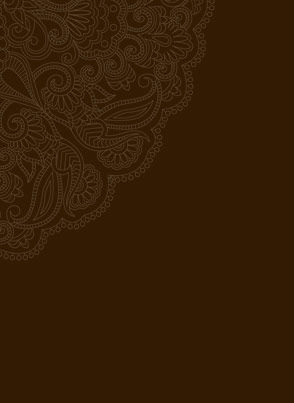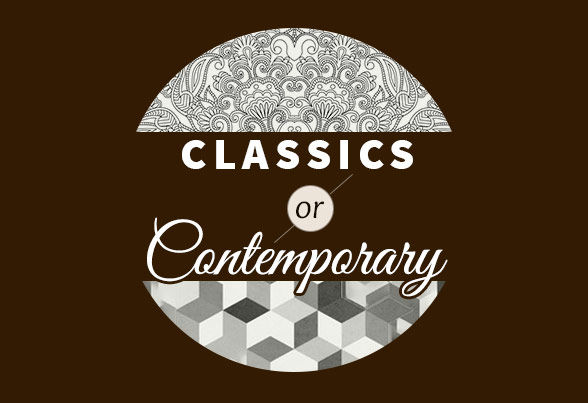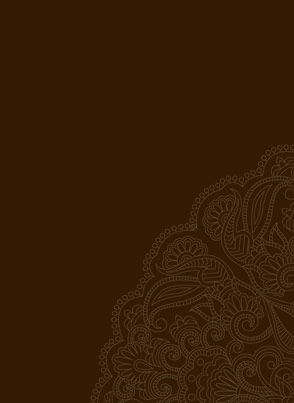 Silk is always the indian fashionista's fabric of choice. But while Pure Silk continues to reign over weddings, formal parties and ethnic festivals, it is the more affordable, less opulent Art Silk Saree that is taking over closets. So whether you are a Classics lover or a new-age Saree draper, this is the place to dive deep and find the Silks that reflect your taste.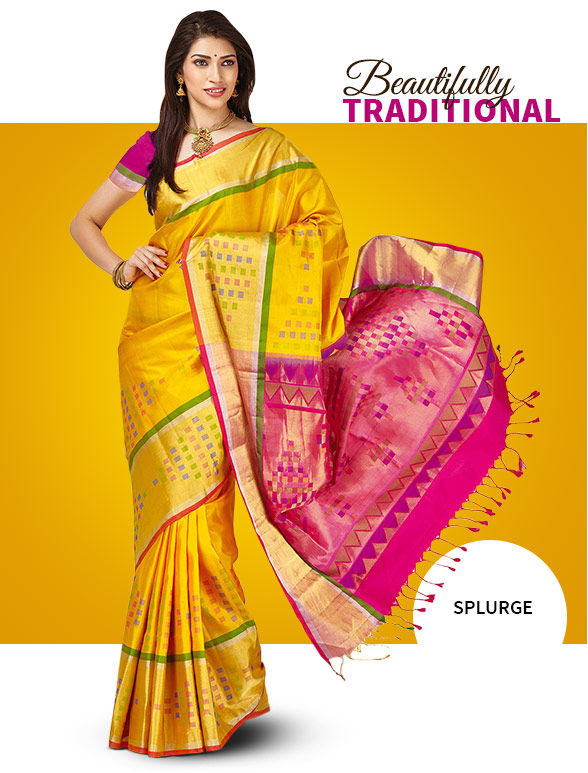 From catwalks to the saat pheras, no attire quite matches up to the classic Pure Silk. Whether it's the jewel toned Kanchipuram or the lavish Pochampally, the intricate Ghatchola or the Mysore Silk with contrast border - the craftsmanship and opulence of traditional Pure Silk Sarees puts the wearer right up there!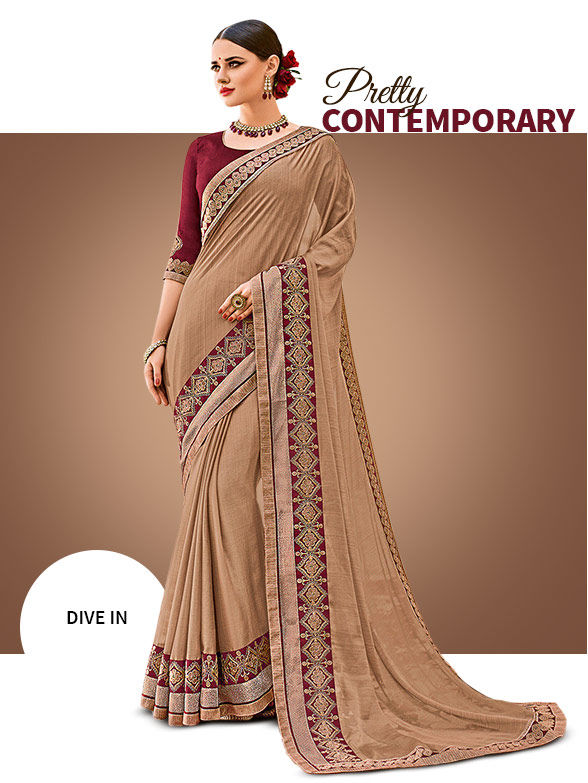 When the mood is light-hearted and the occasion casual, perhaps you'd like to explore our Contemporary Silks collection? The Woven Art Silks with embroidery or digital print are fuss-free, attractively priced and quite irresistible. You'll love the printed Bhagalpuri Silks we have. Or wear our chic Half-n-Half Sarees to draw in the crowds.