THE HANDWOVEN HERITAGE ARRAY
From the nooks and corners of India's rural landscape emerge a veritable reservoir of Handwoven fabrics, spanning the Taant of Bengal, the Chanderi of Madhya Pradesh, the Pochampally of Southern temple towns - and countless more authentic magical creations of the hand.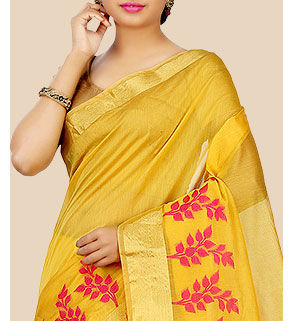 Chanderi
The royal fabric of Central India is distinct for its lustrous finish.
SHOP NOW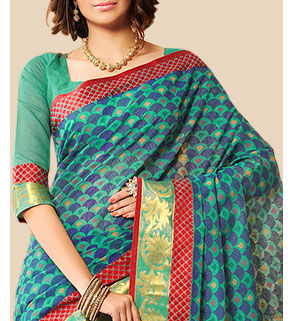 Gadwal
The Deccan's fine weaving traditions in cotton with golden borders.
SHOP NOW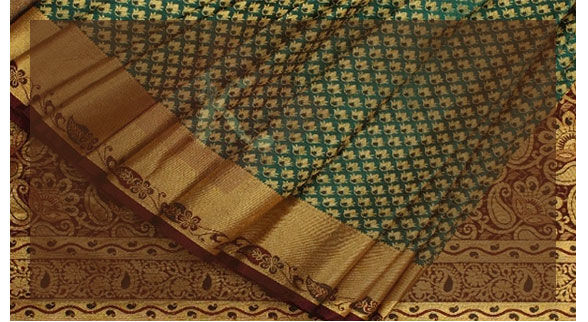 Kanchipuram Silk
From the temple town of Tamil Nadu emerges the heavy, opulent and regal Kanchipuram Silk.
SHOP NOW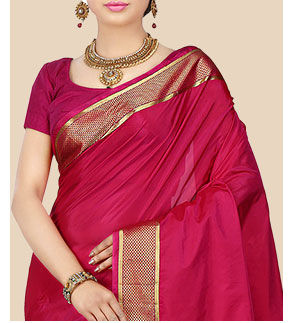 Mysore Silk
It is coveted for its single color pure silk fabric, gold Zari border and elaborate 'pallu'.
SHOP NOW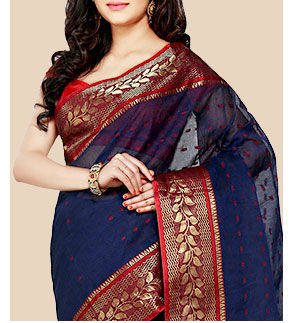 Tant
Bengal's dusty villages give birth to handwoven Cottons with arresting borders and pallu.
SHOP NOW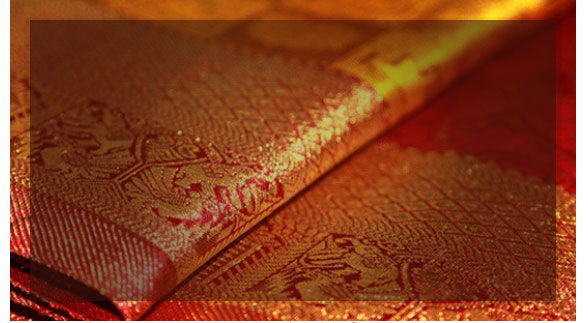 Banarasi Silk
The sheen of Pure Silk and Golden Zari motifs create magic on the ghats of Varanasi.
SHOP NOW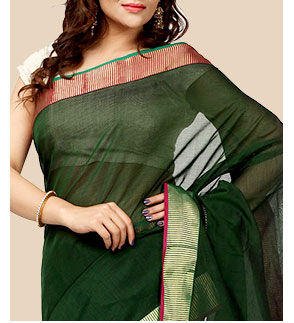 Maheshwari
Woven with silk & cotton sari with zari motifs, this is a royal privilege of Madhya Pradesh.
SHOP NOW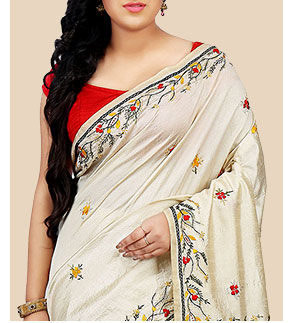 Kantha
The classic threadwork art of rural Bengal, is now becoming the style idiom for connoisseurs.
SHOP NOW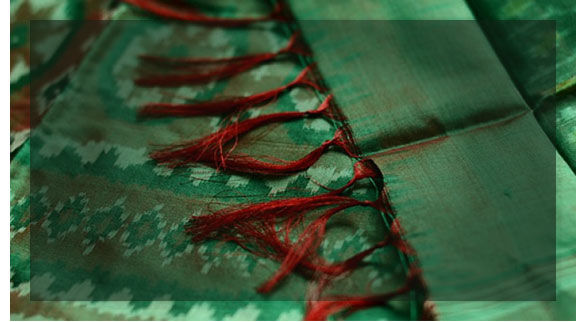 Pochampally Ikat
The traditional geometric patterns in bold, bright hues typify Pochampally Ikat Silks from Andhra.
SHOP NOW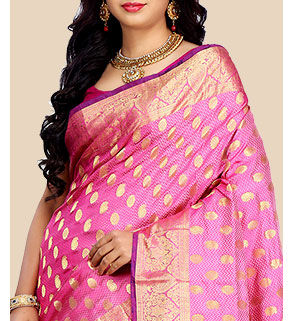 Arani
Arani's are known for their softness and comfort with rich Dravidian heritage.
SHOP NOW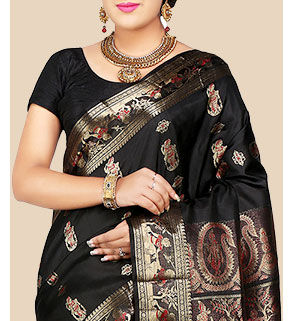 Sournachari
Bengal's treasured handloom saree comes in a golden sheen with a translucent feel.
SHOP NOW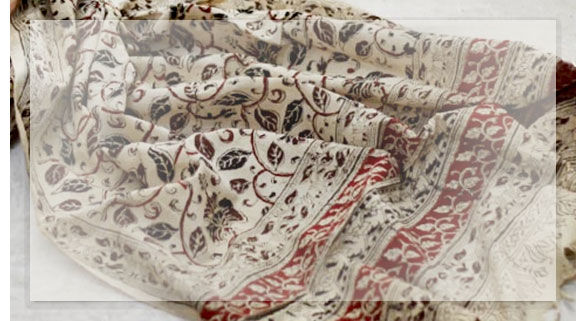 Kalamkari
Handpainted and block printed Cotton or Silk outfits marked by the beauty of pen drawing.
SHOP NOW


Know more about the festivals and Indian dresses associated with them in the UtsavPedia Section.
#myFashionUtsav
Shopping from this collection? Why not get featured as well. Send us your picture with #myfashionutsav & you willl be a part of our UCelebrate wall.