THE HANDWOVEN HERITAGE ARRAY
From the nooks and corners of India's rural landscape emerge a veritable reservoir of Handwoven fabrics, spanning the Taant of Bengal, the Chanderi of Madhya Pradesh, the Pochampally of Southern temple towns - and countless more authentic magical creations of the hand.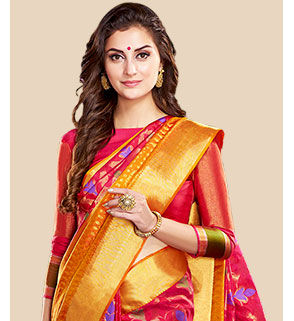 From the temple town of Tamil Nadu emerges the heavy, opulent Kanchipuram Silk.
SHOP NOW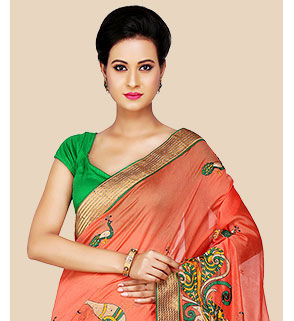 The royal fabric of Central India is distinct for its lustrous finish in rampwalks.
SHOP NOW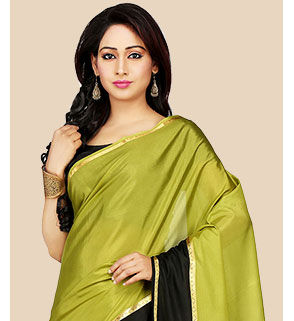 Coveted for its single color pure silk fabric, Zari border and elaborate 'pallu'.
SHOP NOW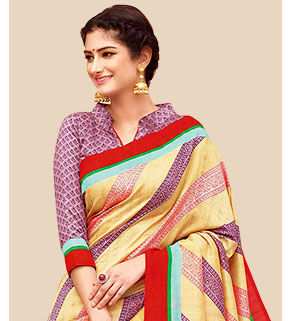 The unique coarseness and subtle elegance of Bhagalpuri Silk makes it a treasure.
SHOP NOW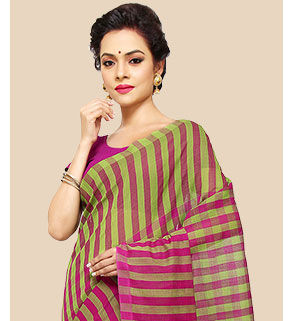 Mangalgiri is loved for its rich Zari borders and monotone Silk and Cotton base.
SHOP NOW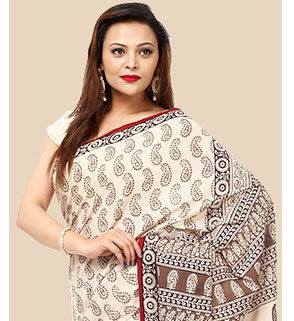 Woven with silk & cotton with zari motifs, these sarees are a royal privilege to hold.
SHOP NOW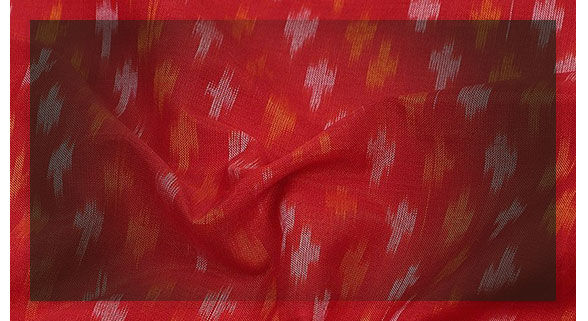 The traditional geometric patterns in bold, bright hues typify Pochampally Ikat Silks from Andhra.
SHOP NOW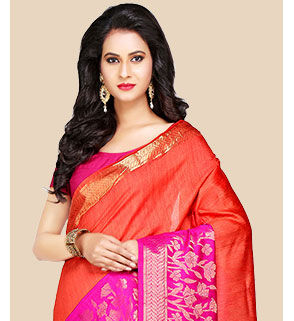 Assam's natural silk with a shimmering, glossy texture is a rare & priceless treasure.
SHOP NOW