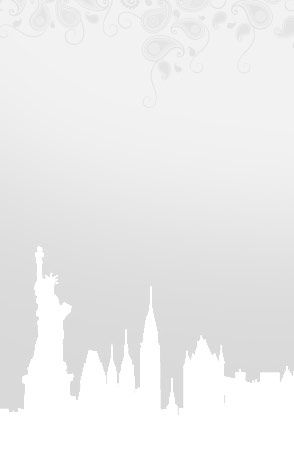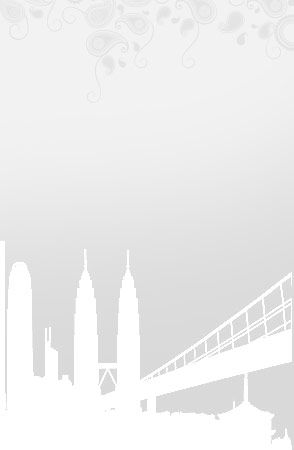 Fashion Around The Globe
The top fashion capitals of the world have thrown up their "next big things". And trust us, they are hard to ignore. So we've gone ahead and picked out haute Indian styles that actually reflect global trends with an ethnic edge. Go Indian in true global style and match strides with the best.

Take your style cues from London, and you're ramp ready. Whether it's the dominance of flamboyant Red, the return of Retro fashion or the splash of Sequins, it's fun to own these trends in your ethnic closet. Scarlet Lehengas, Polka Dot Sarees, Sequined Gowns...what's your pick?


New York loves to shine.Get inspired by its eclectic fashion sense and think Golden sheen, Sheer look and Collared styles for your closet. For our ethnic take on these trends, go for metallic Golden Ensembles, Net Sarees and attires with Statement Collars from our collection of beauties.


The Mecca of fashion is crushing on ethereal Aqua, timeless Checks and easy silhouettes this season. We touched our Indian styles with some French magic & voila! Browse our stunners in trending Blue, South Sarees with woven Checks and flared Palazzos in Cotton or Silk.


If you want to lead the fashion game, follow Milan's runways for tips. Blush shades are raging, symmetry is boring and covered up styles are ruling. Discover the same trend quotients in our Pink ensembles, Kurtas and Salwar Suits with Asymmetrical hems and Full Sleeved styles.


When you've got Hollywood, you've got it all. LA is perky in Yellow, sassy in Layers and blossoming in pretty Prints. Like what they have? Head straight into our ethnic collection in Ochre, Lemon or Mustard. Jazz up winter in Jackets, Capes and sheer Layers. Or just be the belle in Floral Prints.


The Encyclopedia of Indian Fashion and Everything Else