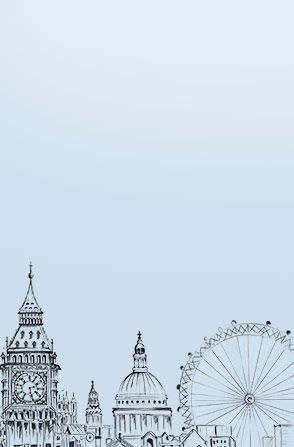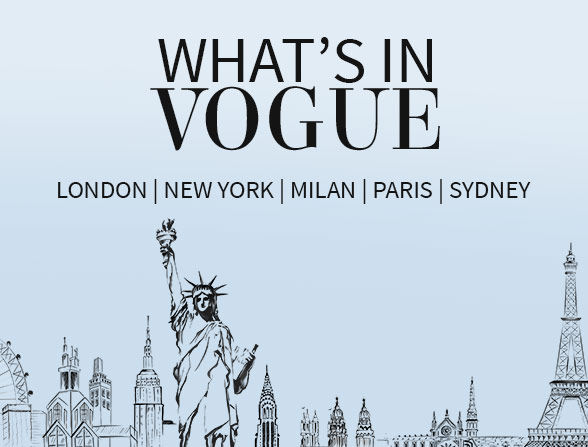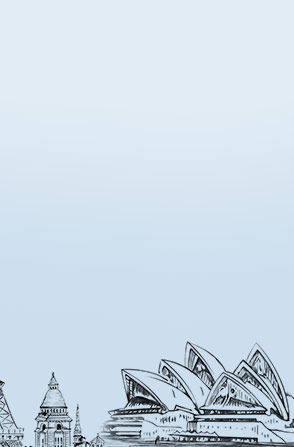 Fashion Around The Globe
The top fashion cities of the world have thrown up definitive trends. Fashion experts at our end have infused those trends into beautiful Indian styles, so that each of you can match strides with the runways of London, New York, Milan, Paris and Sydney.

Find yourself. Right here!

Fashionable London votes for retro styles, flamboyant pinks and on-point sequins. We infused these diktats into the latest Indian styles. Here's bringing you the latest attires in shades of Pink, party wear in glittering Sequins and fashion from the stylish 80s. Catch the trend!

New York loves to shine! There is also a shift towards citrus hues and blossoms this summer. The city inspired us to create the Metallic look in luminous copper, bronze, gold or silver. Floral Prints have worked their way into India's closets. Flaming Orange? That's a big Yes.


Red is all over Paris. Flared styles and Asymmetrical Hemlines are all a rage too. We conjured some French magic & voila! Check out the Reds in silks and georgettes, cotton and crepe. Abaya, circular lehengas and palazzos are on-trend. Look different in High-Low Hemlines as well.


Uber-cool Sheer fabrics have won over Milan. Designers are in love with shades of Green and Color Blocking for its boldness. Discover the same statement in our ethnic ensembles done up in Net or in Color Blocked sarees, kurtas and dresses. The range in Green is mind-boggling.


The city loves gracious floor sweeping silhouettes, And being sea addicts, Blue is their color. If that's how you like it, here's a lineup of aqua toned outfits. Also go Moghul in Abaya Suits or completely Victorian in our Indo Western Gowns if you want to go dressy. Go Aussie in Indie style!


The Encyclopedia of Indian Fashion and Everything Else