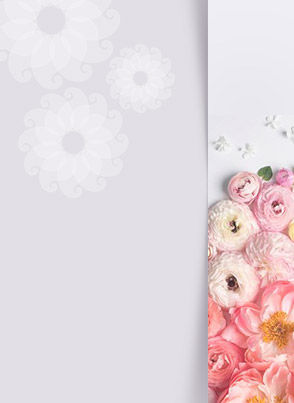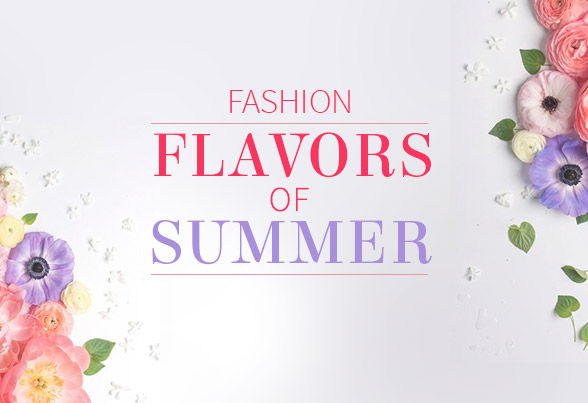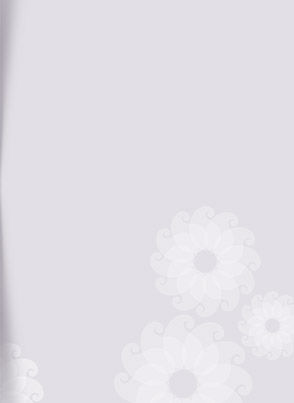 Colors Of Summer
Hot hues or chilled shades, spicy embroidery or subtle prints, minimal cuts or lavish toppings - this buffet of summer delights is an assortment of elements that the ramps have thrown up. If you are a lover of Ethnic Fashion, here's the perfect recipe to cook up a cool look, in sun or shade.



Pretty motifs in colorful silken threads can so elevate your ensemble. Sprinkle resham work on necklines, borders & sleeves to be the empress at festivals & weddings.
it's a silhouette that's forever. For you, we offer the form-flattering Straight cut in Salwar Kameez, Kurtas & Tunics.
Shades of Green are all a rage! Bring on the fresh imagery of nature in a youthful array that can rock the casual & formal look.