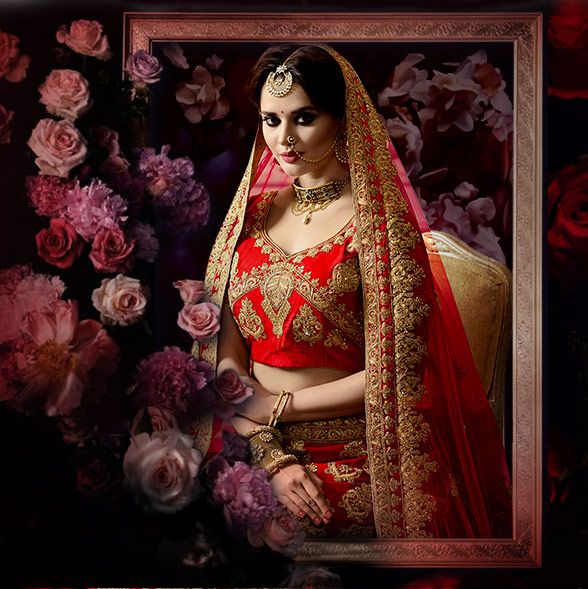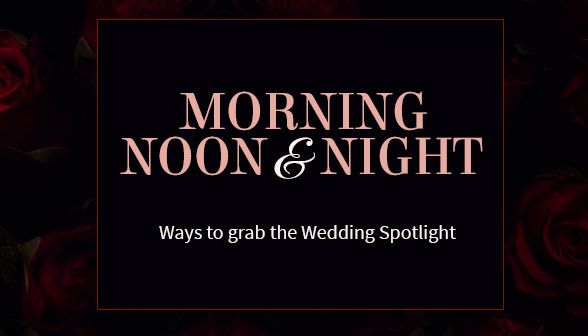 Indian Wedding Attires by Morning, Noon & Night.
The auspicious time of weddings in different states of India depends on its culture. And how you look in that auspicious hour depends on your wedding shopping. We've rounded up some beautiful ideas to keep you in the spotlight - morning, noon & night!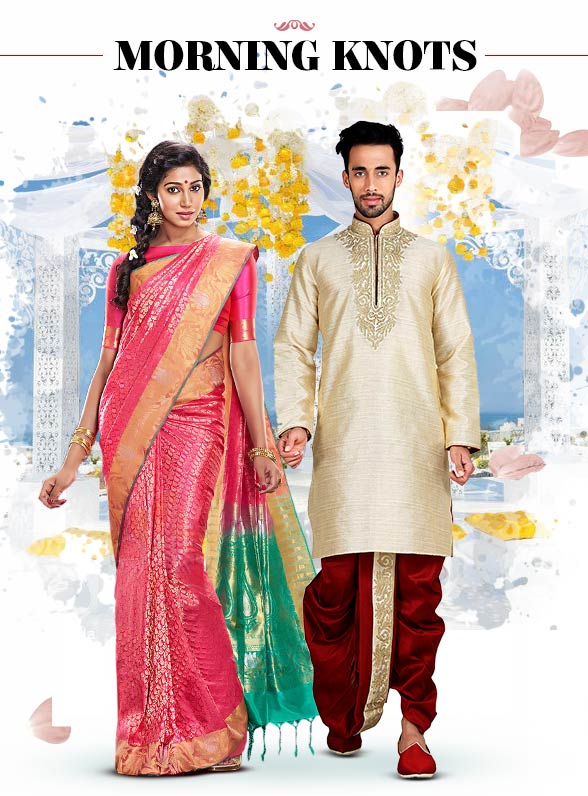 Fresh flowers, Carnatic music & really really elaborate Golden Jewelry mark the Morning Wedding in South India.To get everyone in the mandap looking radiant, explore a dark color palette in Kanchipuram Silks or swear by the traditional Kasavu.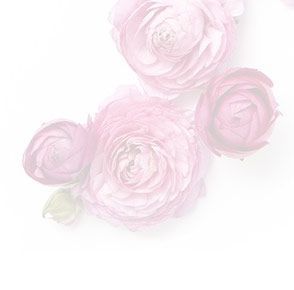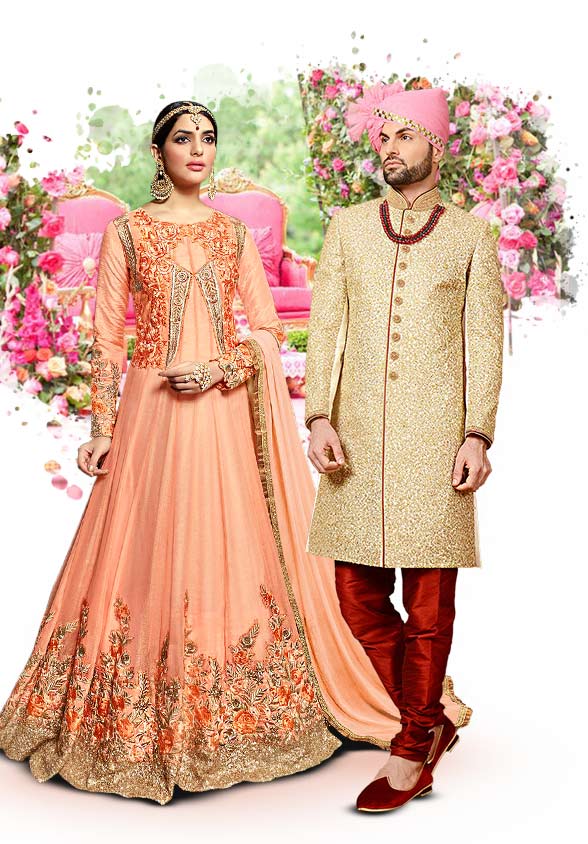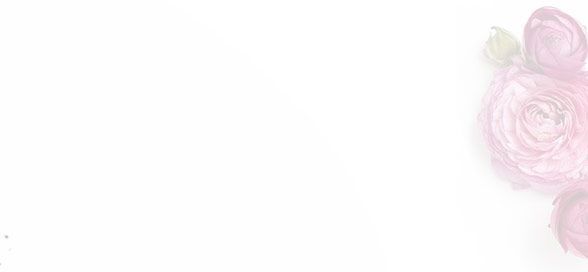 Gujaratis and Sikhs prefer bright afternoons for their rituals. You can mute the sunshine in light-hued ensembles like beige Salwars and Lehengas splashed with golden motifs. Men can opt for eye-catching Sherwanis & Kurta Pajamas in mild tones.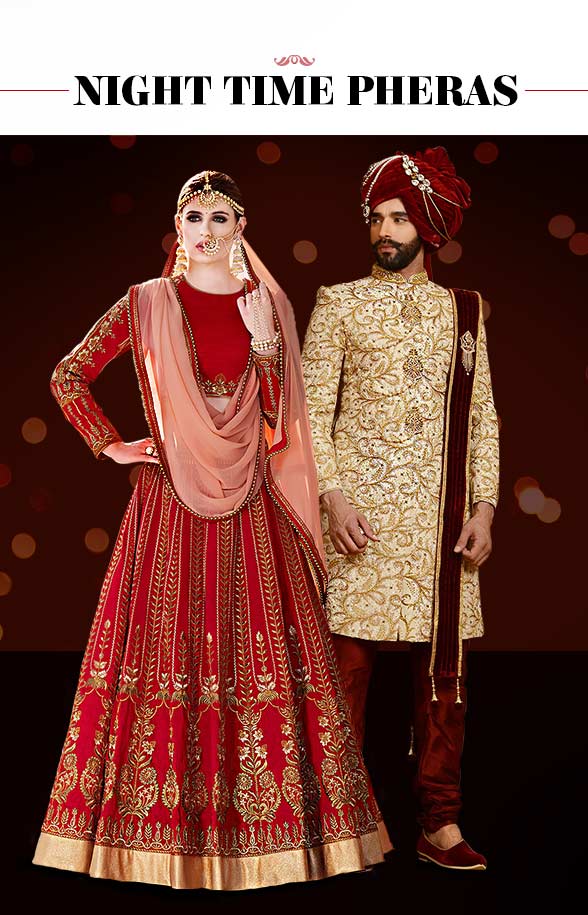 Make a bold, glamorous statement after sundown. Let your ensembles be in dark hues of Banarasi Silk, Velvet & Brocade styled the Persian way. Flaunt your Zari, Resham & Beads, Sequins and Metallics, matched with Stone studded Jewelry.


The Encyclopedia of Indian Fashion and Everything Else