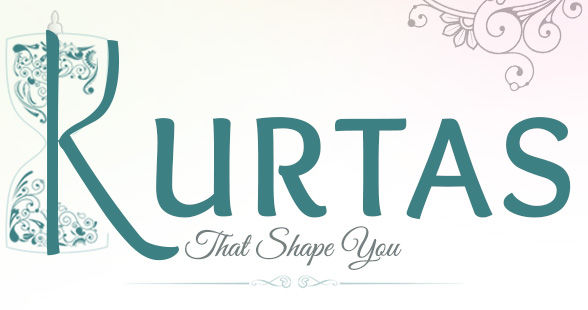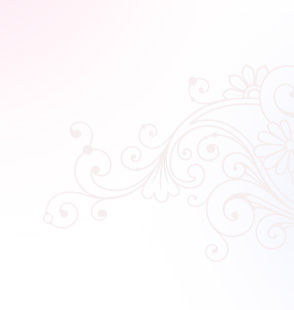 SILHOUETTES FOR DISTINCT BODY TYPES
While Kurtas are every woman's go-to attire, do you know which silhouette works best on you? Unveil the perfect ensemble
from our amazing Kurta collection, curated by body type.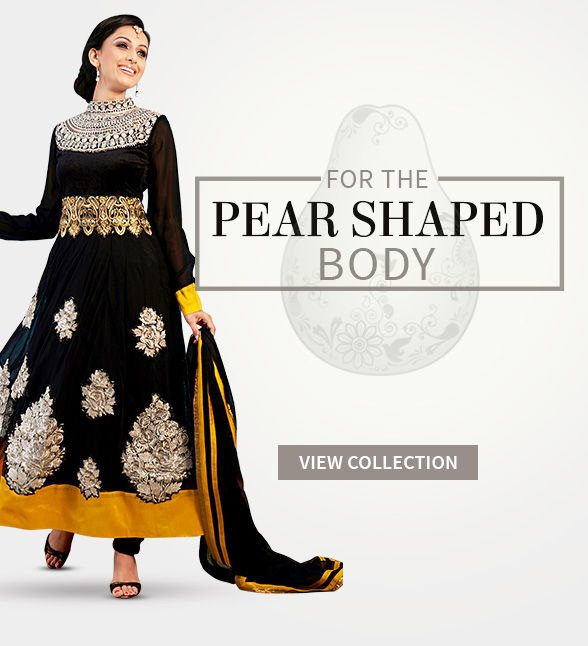 Flaunt your slim upper body with arresting bodice & necklines.
Anarkalis & Kurtas with long hemlines add to your height.
The Koti look is universally flattering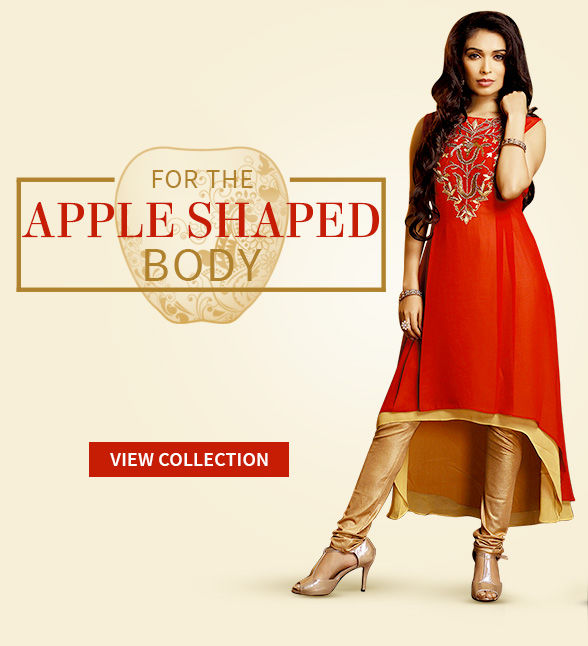 Team up A-line Kurtas in dark tones with light-hued Cigarette
Pants to draw attention away from your upper body and highlight
the slimmer lower half. Go for V necks to elevate the look.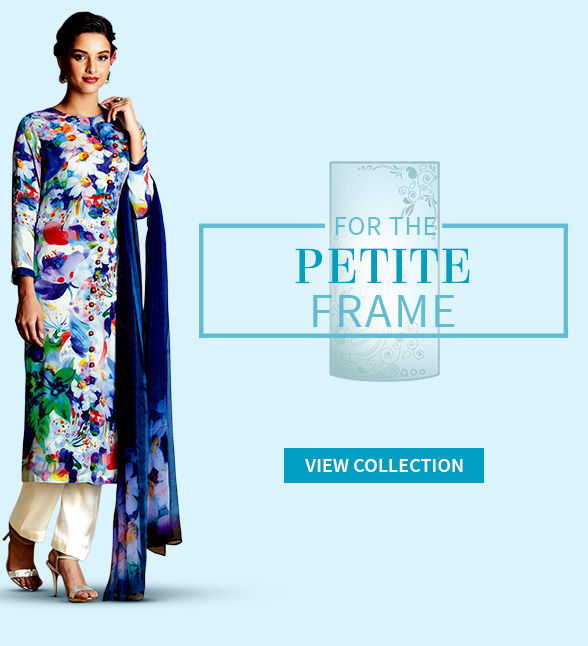 Add volume to your frame with flowy silhouettes.
Pakistani Suits with elaborate embroidery & bold colors create
an illusion of largeness. Be judicious with the choice of lowers.

The Encyclopedia of Indian Fashion and Everything Else