As the much-awaited Navratri festival approaches, it's time to get ready for the most exciting part of the celebration – the Garba dance! This vibrant and energetic dance form has not only captured the hearts of Gujaratis but has also become a global sensation. Whether you are a seasoned Garba dancer or a newbie, the right attire can make a lot of difference in ensuring you stand out on the dance floor. In this blog, we will guide you on what to wear for this year's Garba dance to make an awe-striking fashion statement.
Embrace the Traditional Vibrance
The quintessential Garba costume is all about a riot of hues! Think red, pink, yellow, and orange – these vibrant colors dominate the Garba dance floor. For women, the go-to outfits are Chanya Choli, Lehenga Choli, or Ghagra Choli, adorned with vibrant bandhani (tie-dye), Abhla (big mirrors), or thick Gujarati borders. Don't forget to add an Odhini or dupatta to complete the traditional look.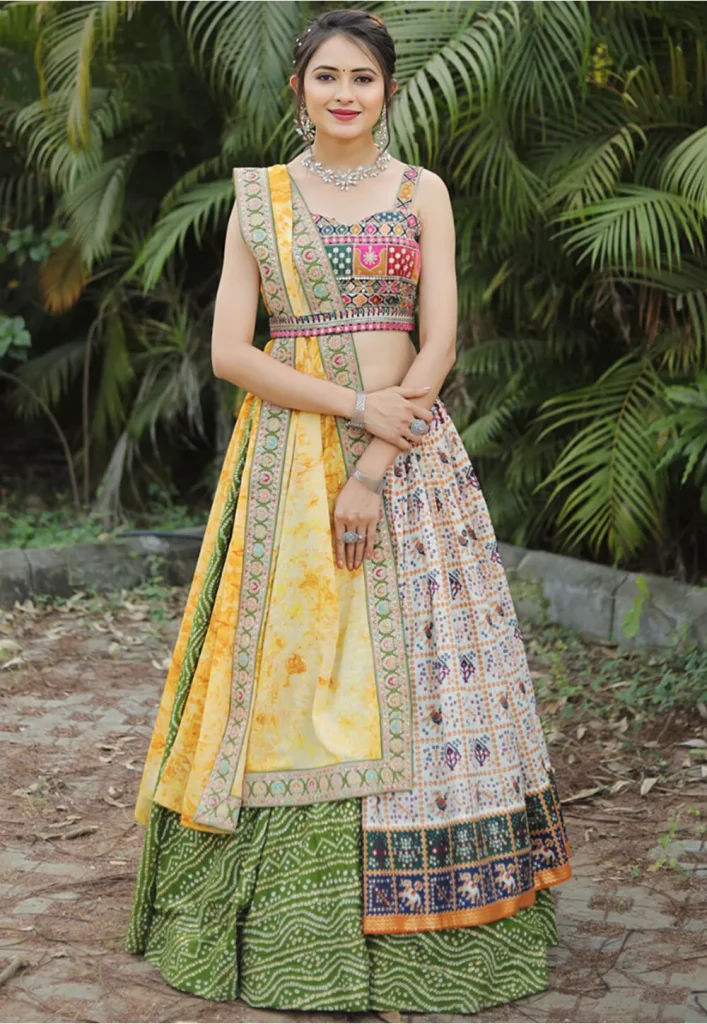 Bedazzle with Jewelry
To amp up your Garba attire, heavy jewelry is a must. Adorn yourself with exquisite necklaces, sparkling bangles, waist belts, and big oxidized earrings. The jingling of your jewelry will add a pleasing touch to your dance moves, creating an enthralling aura around you.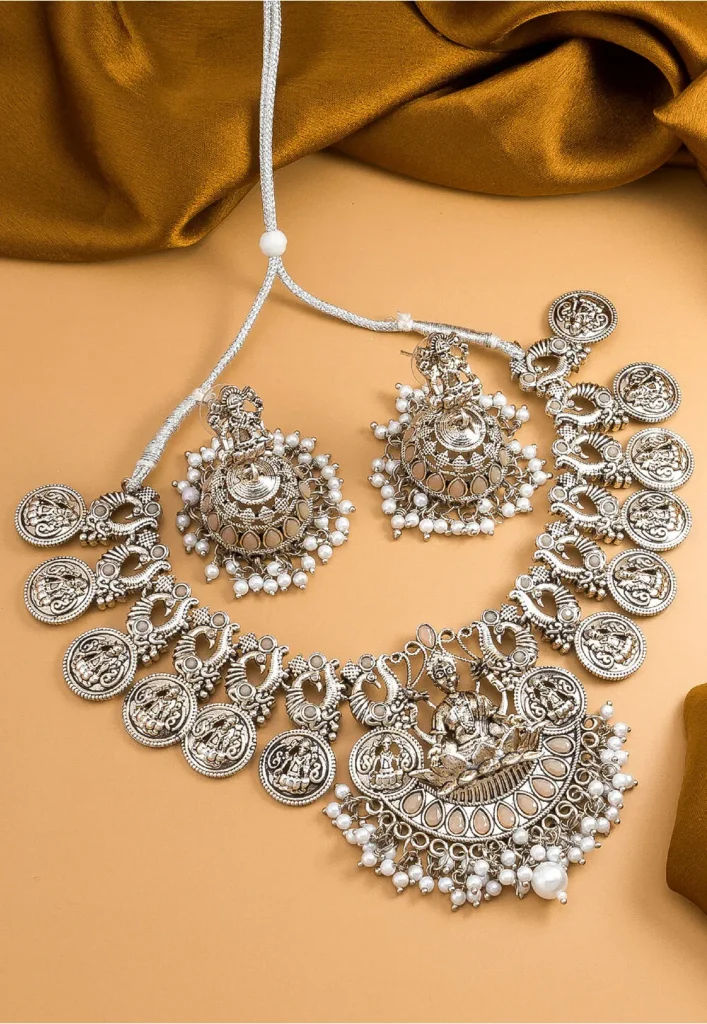 Men, Go Colorful Too
Garba is not just for the ladies! Men should also embrace the lively spirit of the festival. Opt for vibrant costumes that mirror the energy of the dance. Kurta and Dhoti sets or Kurta paired with flared bottoms are perfect choices for men to look dashing while dancing the night away.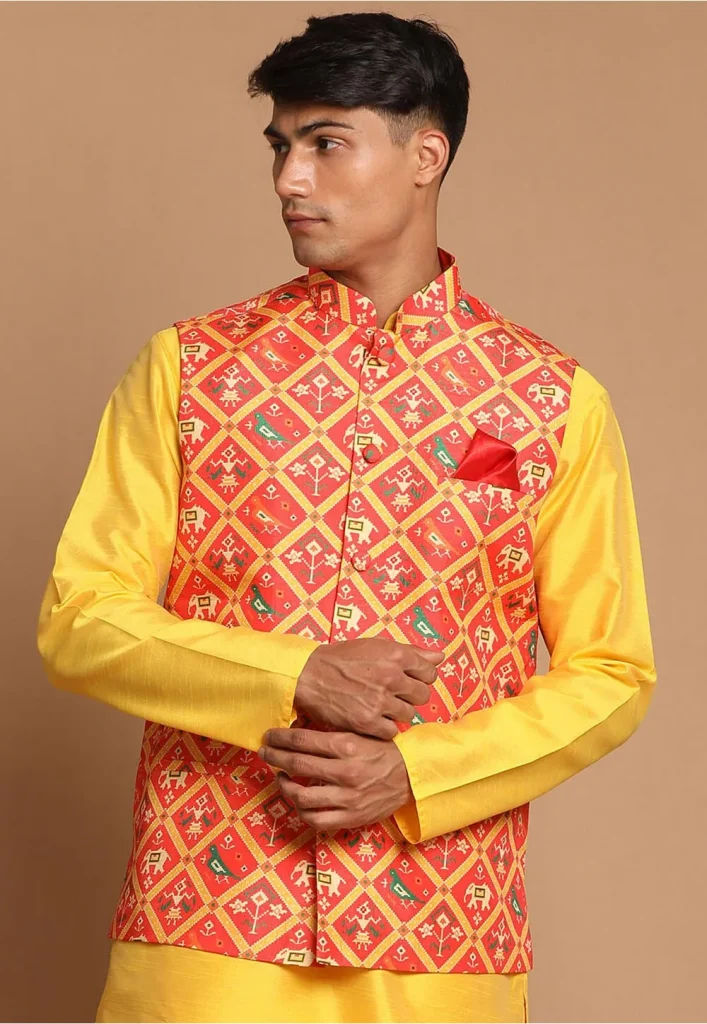 Flare It Up with Lehenga or Ghagra
Flared outfits like Lehenga or Ghagra are perfect for Garba. They allow you to twirl and whirl with grace, making your dance moves even more mesmerizing. Consider outfits with intricate embroidery and eye-catching embellishments to steal the spotlight.
Glitter and Embellishments
Navratri is about glitz and glamor. Don't shy away from outfits adorned with glitter and embellishments. Shimmering sequins and mirror work can add that extra sparkle to your Garba ensemble, ensuring you shine the brightest.
Comfort is Key
While style is significant, don't compromise on comfort. Garba nights can be long, and you'll be dancing vigorously. Make sure that your outfit allows free movement and breathability. A comfortable outfit will help you dance the night away without any difficulty.
Mix and Match for a Unique Look
Want to stand out from the crowd? Try mixing and matching your Garba outfit. Pair a crop top with a flared skirt, or experiment with an Anarkali Suit for a fusion look that's sure to turn heads.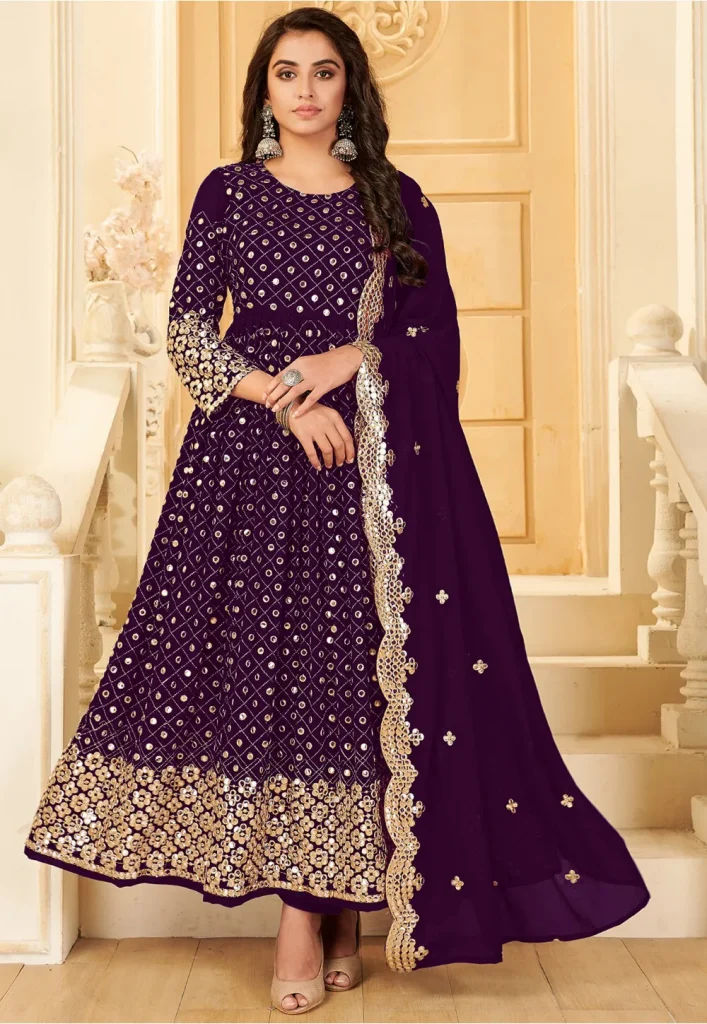 Stylish Blouse Styles
Ladies, pay attention to the blouse style! A chic and sensuous blouse can transform your entire Garba ensemble. Explore backless, off-shoulder, or deep-neck blouse designs to add an element of allure to your overall look.
Garba Outfits for Men- Kurta, Dhoti, and More
Gentlemen, your options are not limited either. Consider donning a Peplum Kurti with Dhoti pants for a modern twist or stick to the classic Kurta and Dhoti combination. Don't forget to add a multi-colored stole or scarf to complete your look.
Wrapping Up!
As Navratri approaches, it's time to prepare your Garba dance outfit that reflects your personal style. Keep in mind, that Garba is not just a dance; it's a celebration of life and culture. So, make the most of this festive season by dressing up in your best Garba attire and dancing your heart out.
Whether you're celebrating in the lively streets of Gujarat or joining the festivities from afar, your Garba attire will help you connect with the spirit of Navratri. So, embrace the colors, the glitter, and the joy of Garba, and get ready to make an eye-catching fashion statement on this year's dance floor!