Also see: Saree Blouse or Lehenga Choli
Want to have a custom-tailored salwar kameez design, but unsure of how to measure your own body specifications? Utsav Fashion's Salwar Kameez Measurement Guide is going to make it simple for you.
Learn to measure salwar kameez with these easy salwar kameez measurement tips. It will help you record the right Indian salwar kameez measurement and fittings, as you wish to customize.
Our fashion experts will have them incorporated in your salwar suits, in order to get the ideal fit and style for you!
The Perfect Measurement Guide
Here's step-by-step roadmap to easily measure yourself. All you need is to keep a measure tape handy and follow this instructions.
KAMEEZ MEASUREMENTS BY BODY SHAPE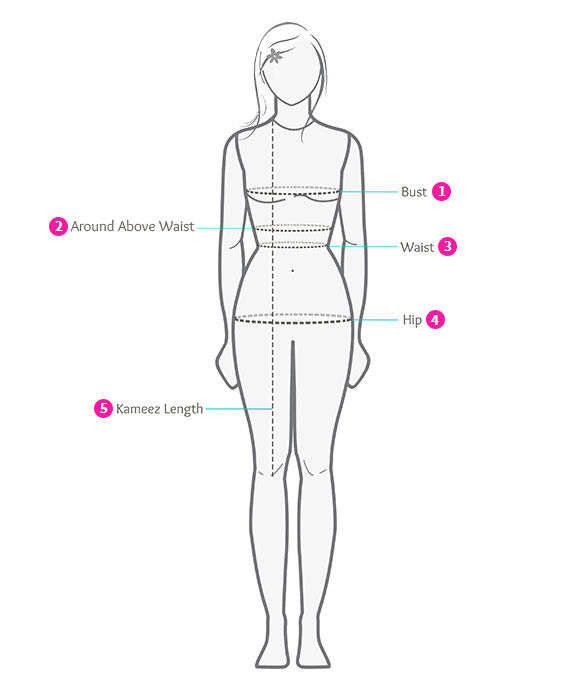 See Description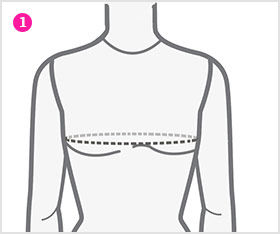 Bust
Take this measurement over the fullest part of the bust and across the widest part of the back. The measuring tape should go horizontally all around your body.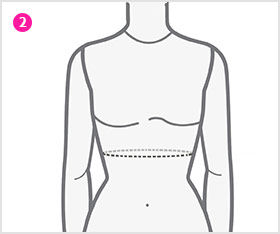 Around Above Waist
Loosely wrap the tape all the way around your waist with the tape one finger height above your belly button, to obtain a firm but not tight measurement.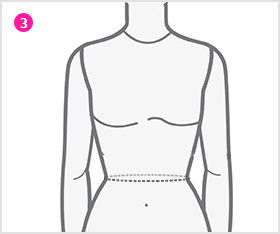 Waist
Tie a narrow string around the waist and let it settle into the natural waistline as you bend to the let and to the right. Take the measurement along the stringline.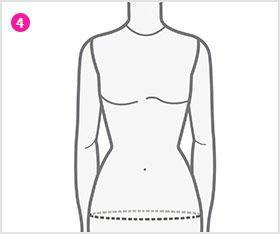 Hip
Measure around the fullest part of your hips. Take a full circle of your hips with the measuring tape. Allow a index finger to enter between the tape and your waist.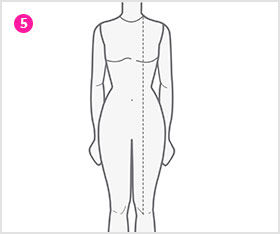 Kameez Length
Start at the center of the shoulder and measure straight down to the point till where you want your Kameez. Make sure the tape passes over the center of the bust
KAMEEZ MEASUREMENTS BY STYLING NUANCES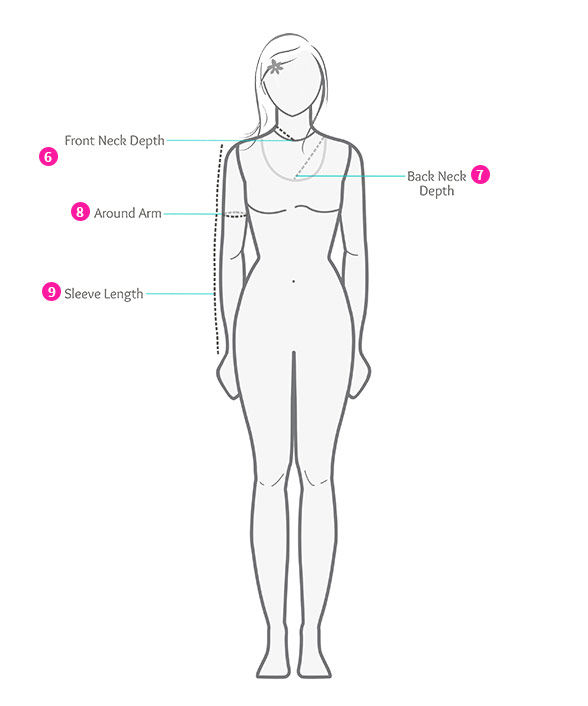 See Description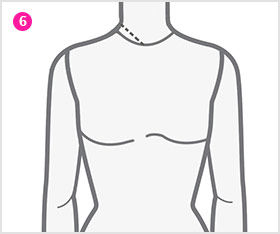 Front Neck Depth
Start from the top of the shoulder at yuor nech joint and measure till your cleavage, to the point where your kameez neck ends.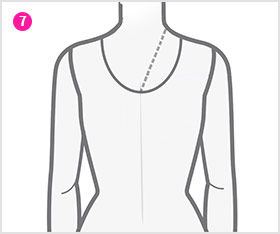 Back Neck Depth
Measure from the neck joint to the center of your back and choose how deep you would like the back of the kameez to be.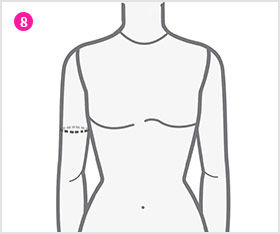 Around Arm
Wrap and measure around the fullest part of your bicep.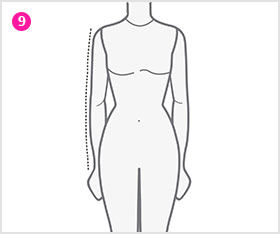 Sleeve Length
Start measuring from the edge of the shoulder and measure down the arm until you have the desired sleeve length.
BOTTOM WEAR MEASUREMENTS BY STYLE & FRAME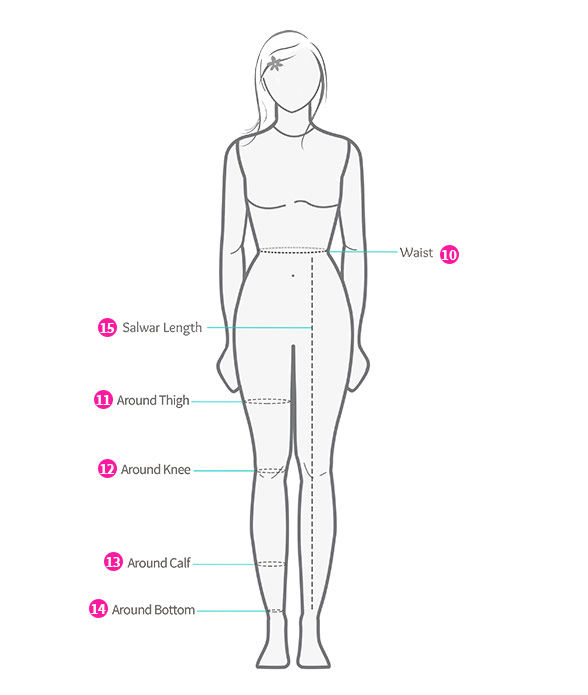 See Description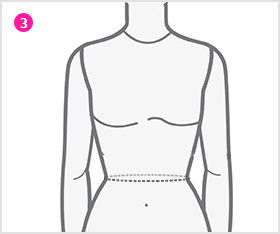 Waist
Place a tape measure around your bare stomach just above the upper hip bone.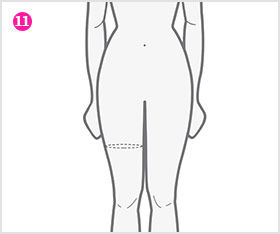 Thigh
Measure around the fullest part of your thigh to get comfort fit for the churidar.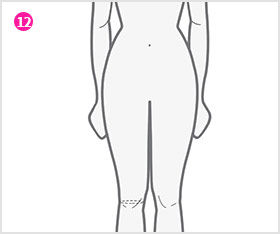 Knee
Measure around the knee little loosely so that movement is unresticted when worn.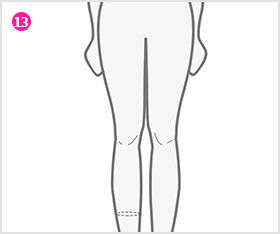 Calf
Measure the girth around the largest part of the calf to blend style with comfort.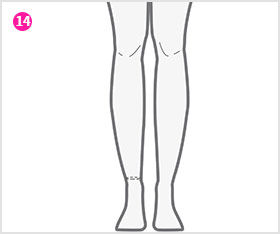 Around Bottom
Measure the around area on the bottom of trouser so that right fall is achieved.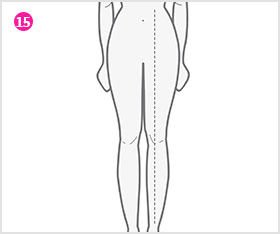 Bottom Length
Measure from your waist to your desired length whether or not creases are needed.